"Unexpected" is the word to describe the two years since the COVID-19 pandemic started. Not only how quickly it took over the world, but also how it affected everything we once considered normal. Before the pandemic, traditional office spaces were the only places to go to work, and then, unexpectedly, our homes turned into our workplaces overnight. Fortunately, as health regulations and practices have managed to keep the pandemic in check, returning to the office is something many wish to do. And flexibility is the key to quickly adapting and enabling a return to the office.
Many want the freedom of being able to choose when to work from an office or work from home. And being able to choose their schedule and the locations they want to work from is what flexibility offers. As a coworking owner and operator, bringing flexibility to your space can prove to be an efficient and profitable solution. With this in mind, here are some reasons why flex work can be beneficial for your coworking spaces.
Increased Occupancy of Unused Space
According to a LinkedIn study, 87% of employees would prefer to work remotely at least half the time. While this could be challenging for traditional office spaces, coworking spaces can more easily accommodate and promote flexibility by allowing members to take advantage of the space whenever is best for them, allowing your space to be used by various individuals from different industries at the same time. This ensures your space is used as much as possible and, with the help of Yardi Kube space management software, managed efficiently and productively.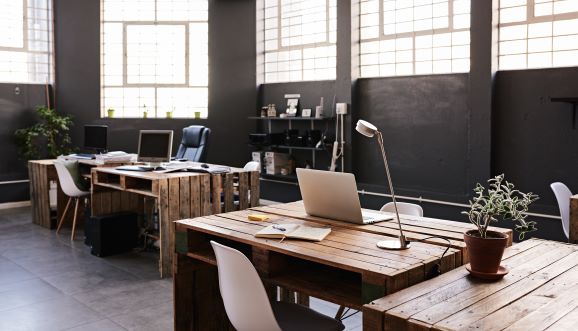 Increased Revenue
A properly optimized space leads to increased revenue. Making your space as flexible as possible lowers the chances of it being empty. With members able to book anything from desks, conference rooms and private offices within your space, you will see higher occupancy rates for each feature and amenity offered, and higher revenue. Also, with proper marketing, one of the many features offered by the Yardi Kube coworking software, you can ensure that your coworking space is reaching your members by advertising your space to not only attract new members, but to retain your current ones.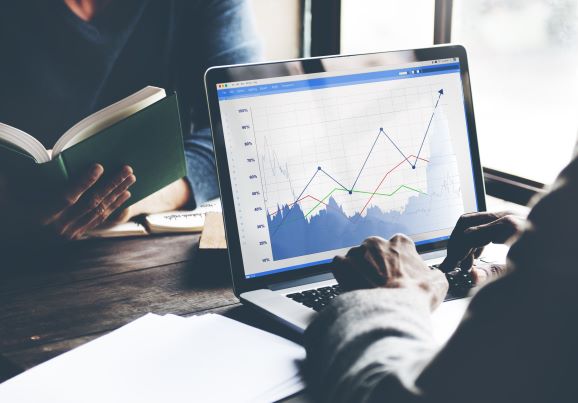 Excellent Member Experience
While flexibility is the primary focus many seek in their return to the office, excellent service and member experience are no less important. Fortunately, you can ensure that flexible work is successful in your space with coworking software. The software provides you with a member mobile app through which your members can easily book desks, conference rooms or other amenities. Aside from allowing them to easily reserve the space they want, when they want it, they can also automatically and safely pay their invoices and communicate with other members and workspace staff. Furthermore, with coworking software, you can also offer your members enterprise-level technology, ensuring that they can work efficiently and productively.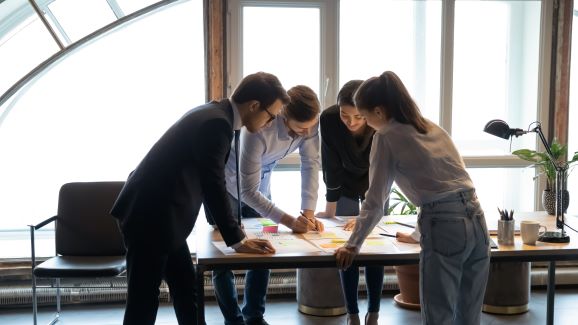 The future of work embraces flexibility and the ability to offer users the choice of when and where they work. As a coworking space owner and operator, the best solution to ensure profitability and productivity in your space is to embrace this dynamic and offer your members the necessary resources and amenities to make flex work, work. With the help of coworking software, like the one provided by Yardi Kube, not only can you ensure that your space easily and efficiently adapts to flexible work, but that revenue and occupancy rates increase and that your members receive an unequaled experience. For more information on how coworking software can help you embrace flexible workspaces, schedule a customized demo.