Returning to the office is the movement many have waited for since the beginning of the COVID-19 pandemic. However, users are hesitant to give up remote work, so office space owners and operators of coworking and shared office spaces must find a way to attract tenants. But the expectations commercial tenants have when it comes to offices spaces have changed when looking at the future of work. From safety to flexibility, technology and a greater range of services, here are some of the top priorities of tenants returning to the office.
Safety in the Workplace
While health regulations and practices have managed to keep the pandemic in check, the future is looking different than what we once knew as "normal." As far as employment goes, working remotely has given employees a certain level of safety. Working from home, avoiding contact with other employees and proving that this system is productive have all contributed to employees feeling safe and comfortable while working remotely. Therefore, one of the biggest challenges for coworking space owners and operators in bringing tenants back to their locations is ensuring that their space is safe.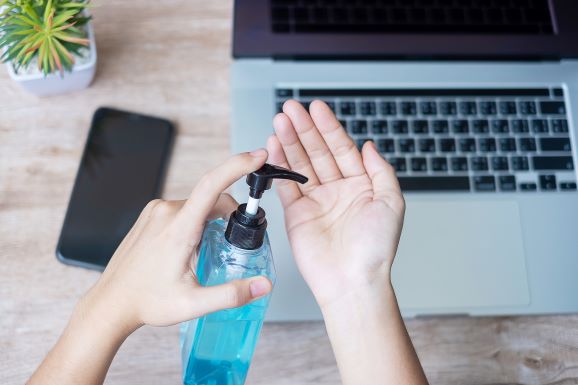 Flexibility and Hybrid Work
Being able to provide their employees with flexibility and the option of hybrid work are some of the top priorities for companies as they look to return to the office post-COVID. As many are hesitant to give up remote work, companies must ensure that returning to the office comes as an option and not as a mandatory requirement to keep employees and attract jobseekers. Coworking spaces are a great option for such tenants as they are not looking for long-term leases and they can provide employees from any location with access to a workplace that they may use when and for how long they want.
Furthermore, with features like a coworking space member mobile app, such as the one provided by Yardi Kube, tenants are able to easily book a work station, whether in the form of a desk, private office or conference room and access it whenever they want and need. This will support a flexible and hybrid work dynamic and ensure that employee retention and acquisition are high, making coworking and shared spaces fundamental pieces in this situation.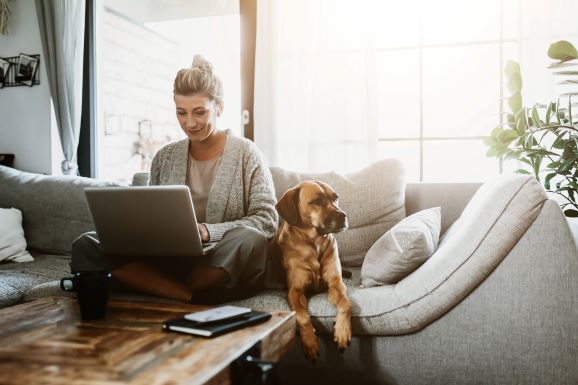 High-End Technology
As users are considering returning to the office, coworking and shared spaces must ensure that they can accommodate their tenants' needs. One of those needs is high-end technology. This includes everything from computers to AV-enabled conference rooms, to touchless technology, building access using a mobile app and even HVAC systems that constantly supply fresh air. These are all features that can provide a user with a safe and comfortable work environment in which to productively and efficiently get his or her work done. Essentially, tenants are looking for the workplace to be a service in itself, where users have access to all features and amenities they are used to and would expect to find in an office, and that would want them to give up working remotely, at least for a few days.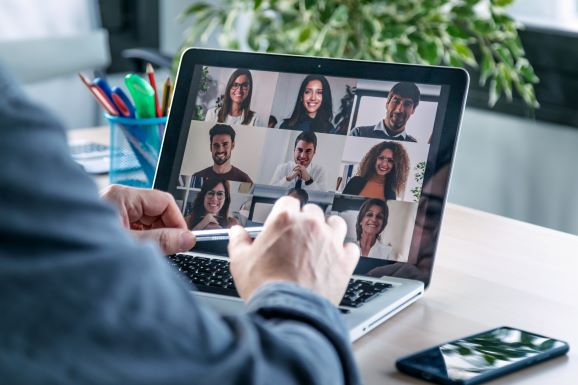 Investing in high-end technology can prove beneficial for coworking space owners and operators as well. Features like coworking software can help them manage the space and ensure that it is automated with an all-in-one solution. This allows them to market their space, streamline bookings, manage members and provide enterprise-level technology. The space can run efficiently while ensuring that tenants' needs are accommodated, which is necessary for a successful partnership.
Flexibility is the key factor in the future of work and coworking space tenants are changing their requirements as they are planning to return to the office. Safety, high-end technology and shorter lease terms are just some of the priorities for tenants. Coworking space owners and operators must adapt and provide. Coworking software, like the one provided by Yardi Kube, enables you to easily adapt your space to flexible work while providing members with a unique, unequaled experience. For more information on how coworking software can help you embrace flexible workspaces, schedule a customized demo.