Yardi Kube Space Management Professional
---
Manage flex space, members and prospects with enterprise-level accounting and reporting
Request more information
Automate coworking operations with centralized financial management and integrated portals for members, prospects and staff
Built-in accounting
---
Streamline financial management by integrating with Yardi Voyager
Get all the benefits of using the industry standard for real estate accounting
Gain full visibility into billing, current month and recurring charges and one-time use items, without sync or delay times
Automated billing & reporting
---
Automate billing and payment processes
Increase visibility into business metrics and get detailed reports
Automate accounts receivable, track charges, send invoices, accept and deposit payments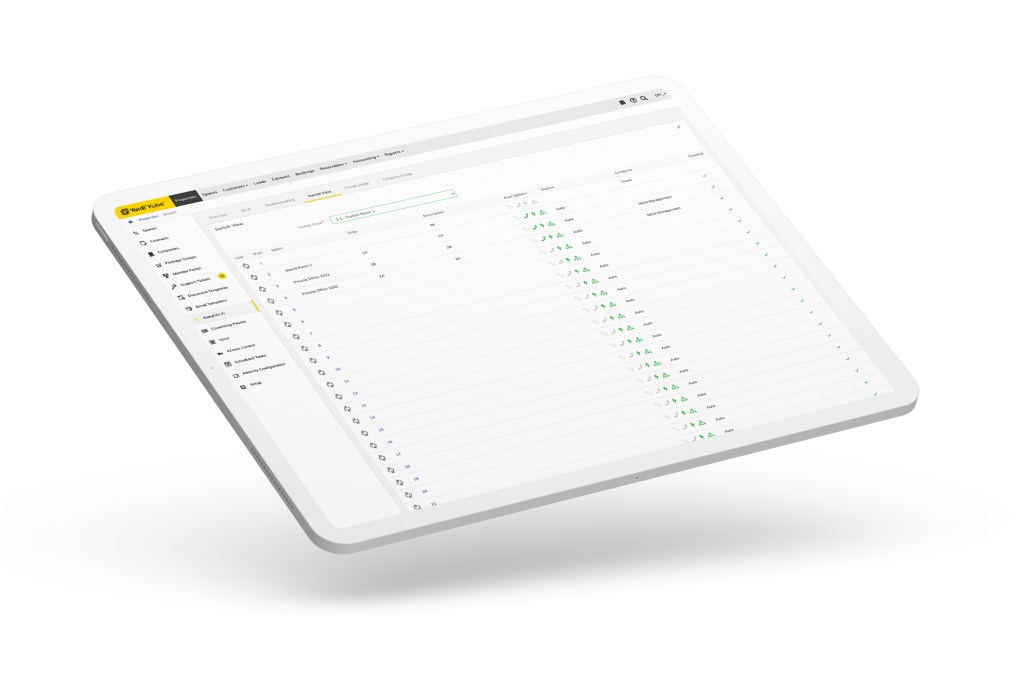 Visualization and Optimization
---
Attract new members by showcasing your space, amenities and offerings with a white label prospect portal
Show floor plans with real-time availability, complete transactions online and sign up new members
Enhance member communication, automate bookings and purchases
Customize services and offerings by location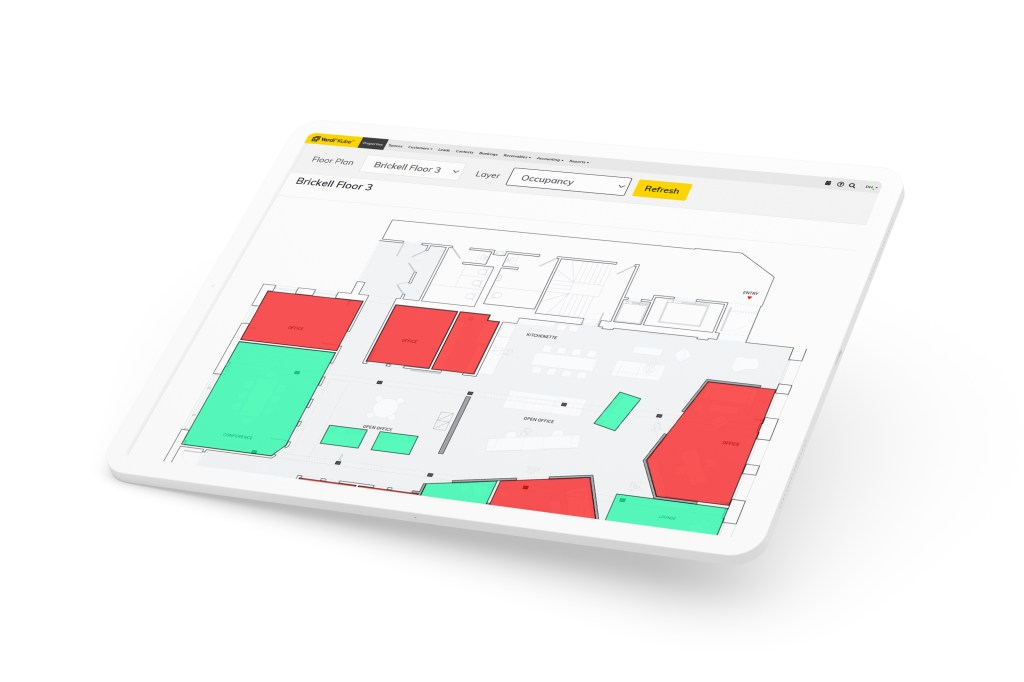 Visitor & access management
---
Increase security and convenience with automated visitor management
Provide 24/7 access to workspace and meeting rooms with integrated door access control
Confidently monetize your busiest conference rooms
Create unique credentials for members of the operations team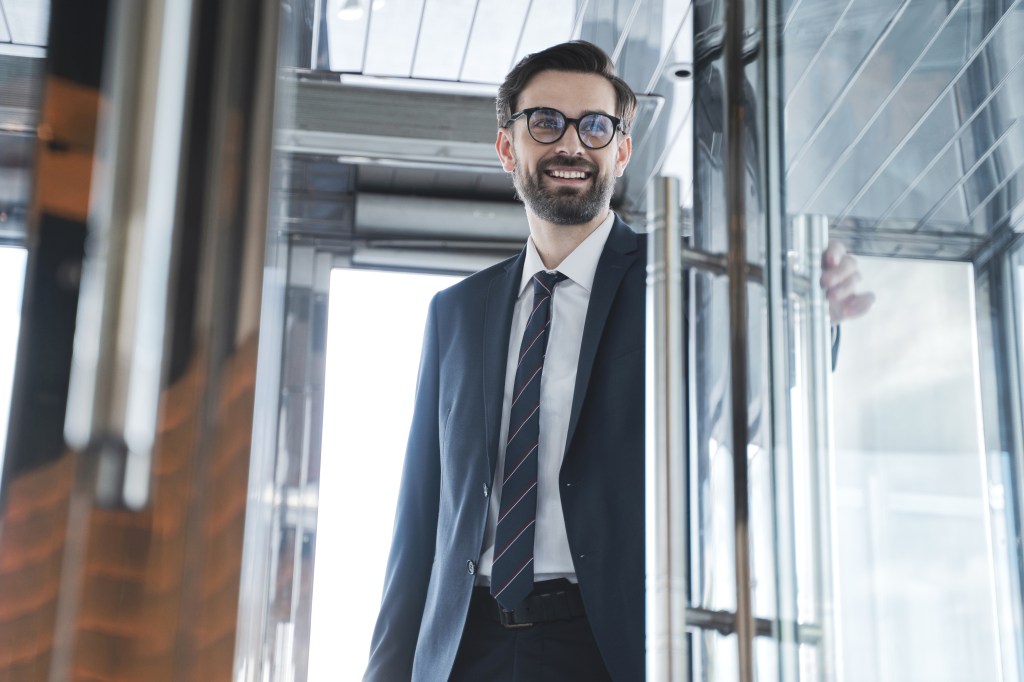 Why Choose Yardi Kube Space Management Pro?
SINGLE DATABASE
Work from anywhere with access to a centralized mobile database
Improve efficiency with a connected solution for coworking space management
Connect directly to Voyager and seamlessly manage flex space as part of your asset portfolio
ySIGN INTEGRATION & MORE
Accelerate contract execution by enabling members to sign agreements electronically via secure online application
Eliminate manual billing and paperwork, increase revenue and gain insight with metrics and KPIs
Open a new space easily with automated invoicing and customizable reporting
Looking for a more simplified solution?
Yardi Kube Space Management is the ideal platform to manage prospects, members and operations with an end-to-end solution for coworking locations and flexible workspaces. Space Management includes all the essential features without enterprise-level accounting and reporting.
Yardi Kube Space Management and Space Management Professional seamlessly connect with Yardi Kube IT Management to provide members with secure, reliable Wi-Fi at the speeds and performance levels they need.