Yardi Kube Space Management
---
Manage prospects, members and operations with an end-to-end solution for coworking locations and flexible workspaces.
Request more information
Improve efficiency and scalability with three integrated portals to attract prospects, facilitate member self-service and simplify daily operations
Prospect portal
---
Customize services and offerings by location
Market space showing real-time availability, pricing and location amenities
Promote location services, pricing and amenities
Enable self-service online transactions in a white-label marketplace
Differentiate available options by both prospects and members, including unique, member-only pricing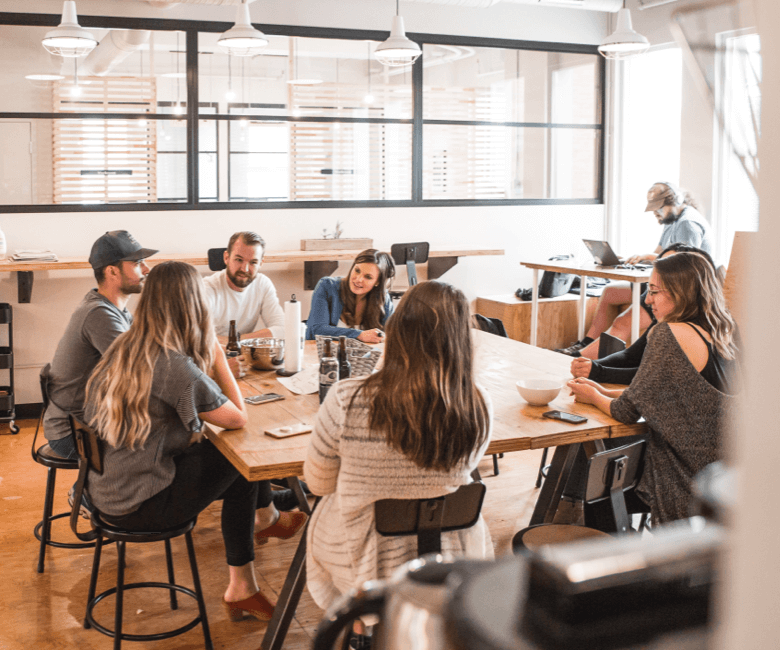 Member portal
---
Leverage the member app to access rooms automatically, update account information and communicate with other members and location support staff
Gain full visibility into billing, including invoices and payments, current month charges, recurring charges and one-time use items, without sync or delay times
Build culture with member-created community events and interactive discussion boards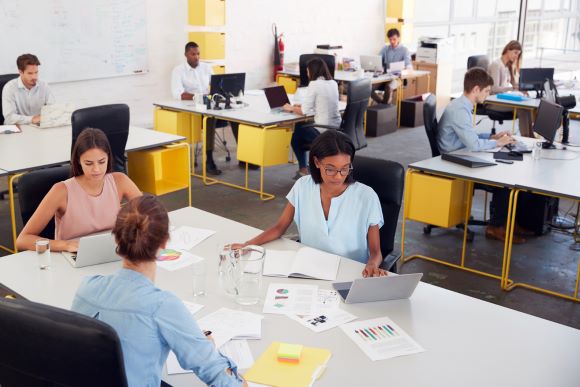 Operator portal
---
Create unique credentials for each member of the operations team with permission levels and access to information defined by role and location
Streamline contract creation, revision and execution
Manage space configurations, track bookings and update pricing in a single platform
Automate accounts receivables – track charges, generate and send invoices, accept and deposit payments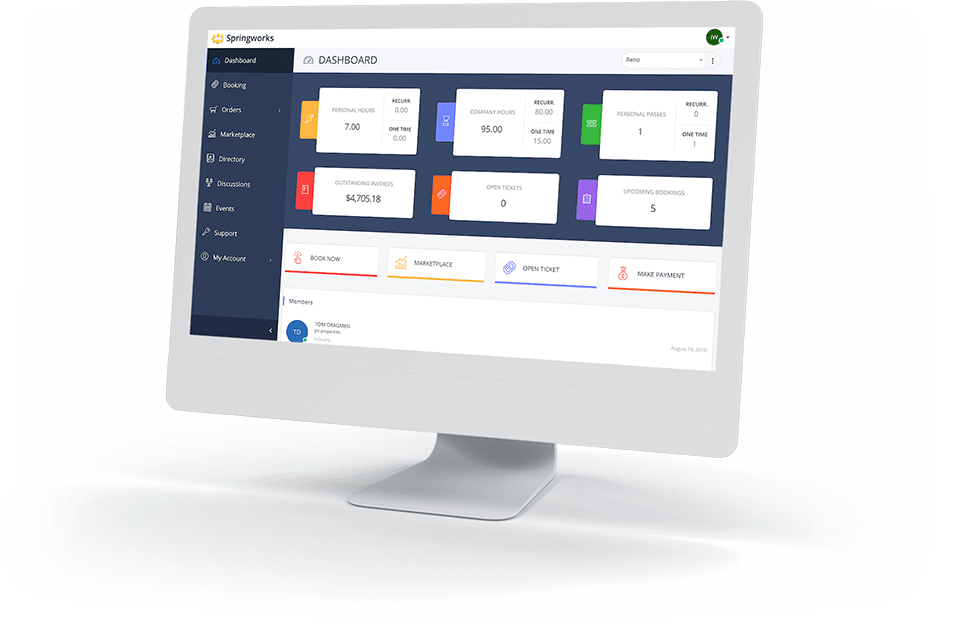 Why Choose Yardi Kube Space Management?
CUSTOMIZATION
Market your space with a white-label website highlighting location-specific amenities
Brand the native mobile app with your logo
Personalize credentials and access for office team members
Generate detailed reports with key metrics
INCREASED EFFICIENCY
Allow prospects and members to complete transactions entirely online
Facilitate desk space and meeting room reservations
Eliminate manual billing, paperwork and labor with automated invoicing
Automate the sales process from lead generation to proposal and execution
REVENUE GENERATION
Show members and prospects real-time availability of products and services
Create unique pricing options for members and prospects
Provide 24/7 access to workspace and meeting rooms with door access control integration
Looking for more?
Yardi Kube Space Management Professional is a distinct solution that includes all the features of Space Management, plus best-in-class real estate accounting software Yardi Voyager. Space Management Professional is available for operations of all sizes, but was developed with the unique needs of enterprise operators and landlords in mind.
Yardi Kube Space Management and Space Management Professional seamlessly connect with Yardi Kube IT Management to provide members with secure, reliable Wi-Fi at the speeds and performance levels they need.