Drive operational efficiency, deliver unrivaled member experience
Automate operational tasks and provide a seamless member experience for your coworking space
book live demo
Leverage a single coworking management system to automate lead and tour management, license creation, bookings, invoicing and more.
Attract new members
---
Quickly turn prospects to members by showcasing your coworking space and amenities. Automate sales via a white label, self-service prospect portal.
Offer a convenient, easy-to-use process for booking and managing tours
Streamline the sales cycle by directly importing broker generated inquiries
Track the sales pipeline and automate workflows to ensure fast response
Automate license management to simplify sales and renewals
Integrate with Yardi eSignature for speedy online contract completion
Create automated tasks and follow-ups to manage your day-to-day operations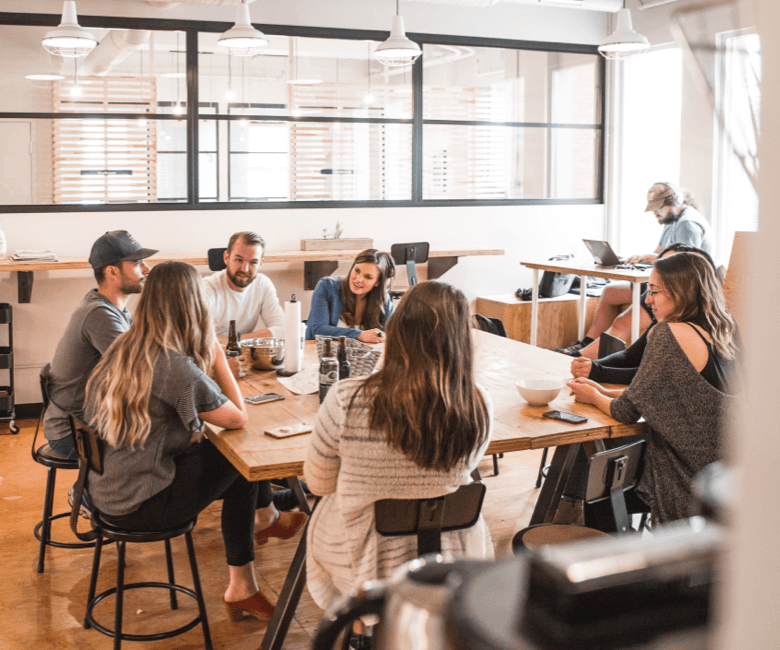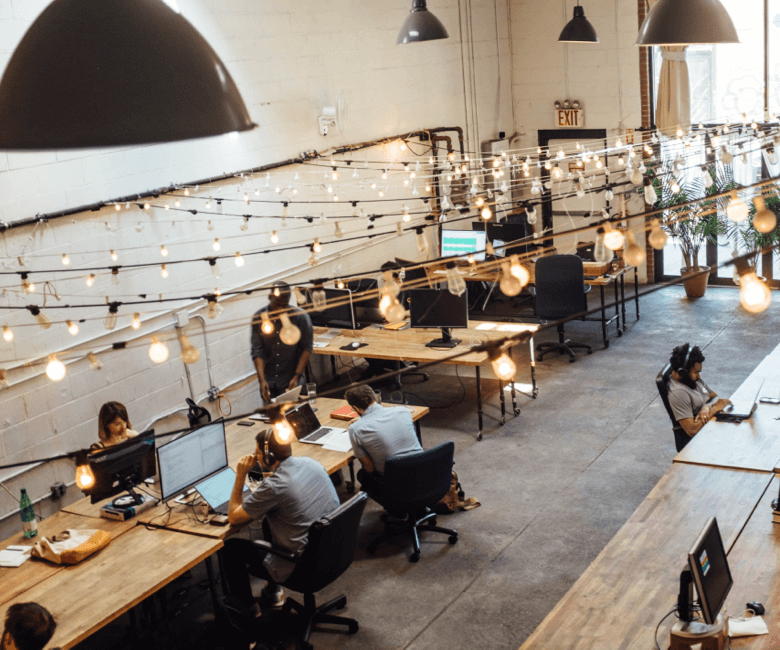 Deliver an unrivaled experience
---
Create an environment and offer services that build community, provide convenience and promote engagement to enhance member satisfaction.
Utilize a portal and coworking app to allow members to manage profiles and engage with their community
Provide the convenience of online room bookings, desk reservations and help-desk tickets plus sign-up for community events
Allow your members to pay bills online and get real-time updates on invoicing and payment processes
Deliver a super-fast, resilient workspace Wi-Fi
Automate your operations
---
Daily administrative tasks can be difficult to stay on top of with limited staff. Yardi Kube provides a single, connected space management app to eliminate manual billing and paperwork, increase revenue and gain insights into valuable metrics and KPIs.
Easily manage day-to-day adds, moves, changes to contracts and membership renewals
Provide full support for rent-free periods, discounted hours and credit schemes
Set up direct debit or credit card payments to automate monthly billing, reduce risk and save time
Consolidate accounting, forecast income and identify future risk within one connected coworking management system
Automate reconciliation and collection of payments via Yardi PayScan
Simplify reporting for key KPIs such as occupancy, REVPOW, space utilization and your sales pipeline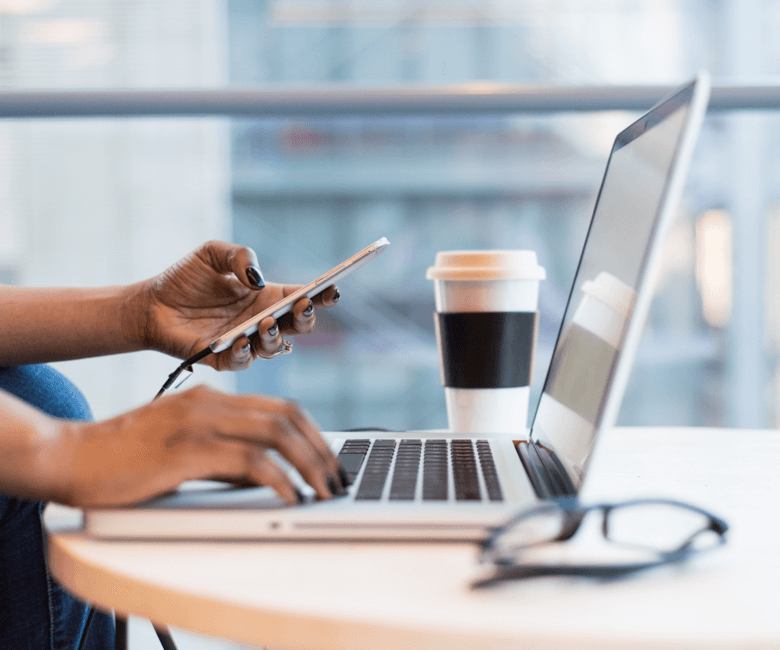 Join hundreds of coworking and flex spaces using Yardi Kube coworking software