Yardi Kube IT Management
---
Deliver secure and reliable Wi-Fi connectivity to individual members and corporate users.
Request more information
Simplify and centralize your flexible workspace IT needs
Yardi Kube IT Management improves connectivity, centralizes Wi-Fi management and secures your network. Benefit from minimal infrastructure and a less intrusive, cost-effective solution for a fully connected coworking space. Adding, moving and updating service levels is simplified with an online portal to manage changes from anywhere.
Tailored data packages
---
Partition and bill bandwidth in real time
Deliver fast, flexible and robust Wi-Fi
Customize speed and performance level based on user need
Flex Wi-Fi parameters at the touch of a button to respond quickly to member's adhoc bandwidth needs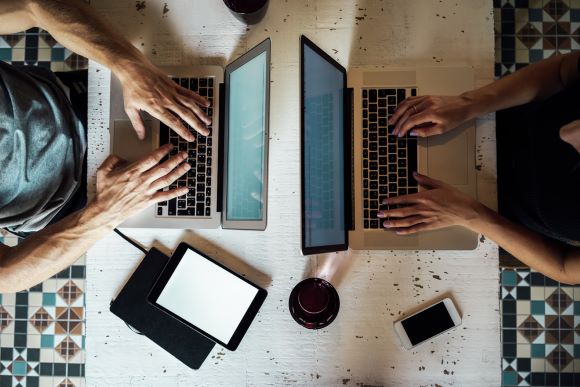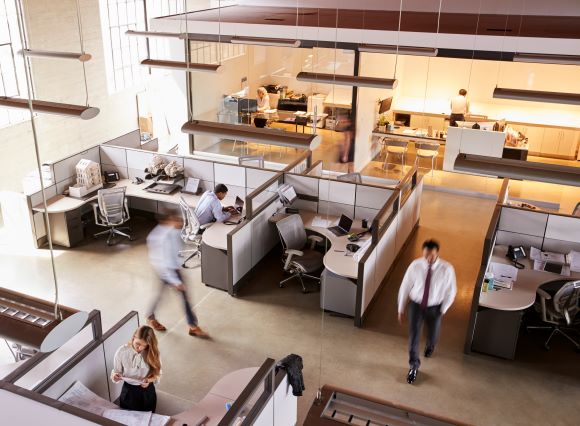 Enterprise-level connectivity
---
Deliver high-performance connectivity with seamless integration between all of your members' devices
Ensure high-performance coworking Wi-Fi with uniform building coverage
Centralize data management with a fast, dependable and secure network
Provide members visibility of their bandwidth utilization
Technical support
---
We provide a full-service onsite hardware team to help you implement the perfect Wi-Fi and network infrastructure
Helpdesk support during business hours and onsite technical support when needed
Easy access to self-service support and training materials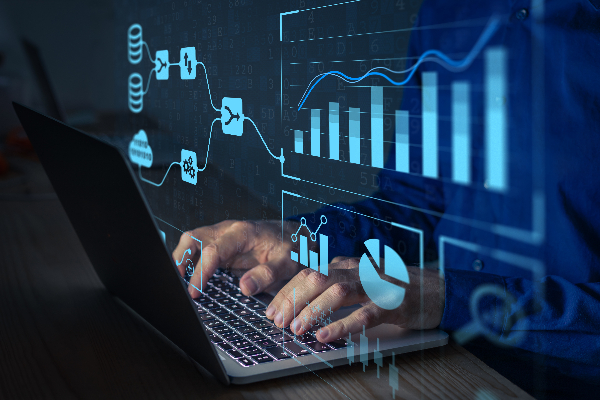 Analytics and insights
---
Gain visibility of usage reports and connectivity data to streamline management operations
Monitor performance, identify upgrade opportunities and maximize user experience
Monetise bandwidth for companies and members with our versatile traffic manager
Why Choose Yardi Kube IT Management?
MEMBER EXPERIENCE
Offer Wi-Fi roaming and single sign in that ensures members can stay connected to their secure network at any location
Allow members to easily make changes to their bandwidth requirements as and when needed
ENTERPRISE-LEVEL TECHNOLOGY
Prevent loss of connectivity by ensuring protection from external and internal threats
Strengthen network security without sacrificing service and connection
Mitigate risks with up to date hardware
BETTER DECISION-MAKING
Gain visibility into bandwidth usage through detailed reports and analytics
Make better decisions with real-time data
Discover upselling opportunities and design the right data packages for your members
Yardi Kube IT Management seamlessly connects with Yardi Kube Space Management into a single connected platform for flexible workspace management.