With the future of work embracing flexibility and hybrid work models, coworking space owners and operators are in luck. As coworking spaces are considered a flexible solution by nature, it's only natural that with the new work dynamic, members will opt for using such spaces. Fortunately for coworking space owners and operators, this means an increase in revenue. However, just because the future of work is likely to encourage members to work from coworking spaces doesn't mean owners should just wait for the increase in demand. Here are some essential ways to optimize coworking spaces, attract new members and ensure an increase in revenue.
Marketing
The most efficient way to ensure new members hear about your coworking space is through an effective marketing strategy. Start with an online presence where new members can easily find your space with a simple "coworking space in [location]" search, leading them to a clean, creative and unique site with all the information about the space. Make sure that potential members can find out everything they want about the space, from the features and amenities offered to membership and desk prices, pictures, videos and other important details that would make you stand out from competitors. With the help of space management software, like the one provided by Yardi Kube, you can easily promote your space with a white-label marketplace that allows you to feature all location-specific amenities, giving you a unique, personalized marketing solution.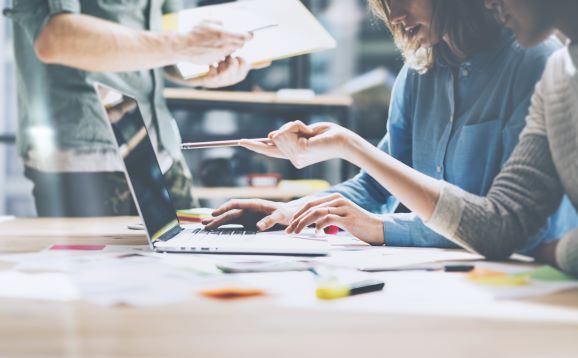 Memberships and Desk Hoteling
When it comes to the services you offer your members, make sure to accommodate both those looking for longer-term commitments and those wanting to use the space every now and then. For this reason, your space should offer both memberships and desk hoteling. With memberships, users looking for a more permanent office space to work from can choose a plan that varies based on how many days per month they want to work from the coworking space. Desk hoteling, on the other hand, offers users the ability to reserve a desk or workstation in advance for the specific day they want to come to the office. Offering both options allows you to attract members from different niches, with different needs, widening your audience which drives revenue.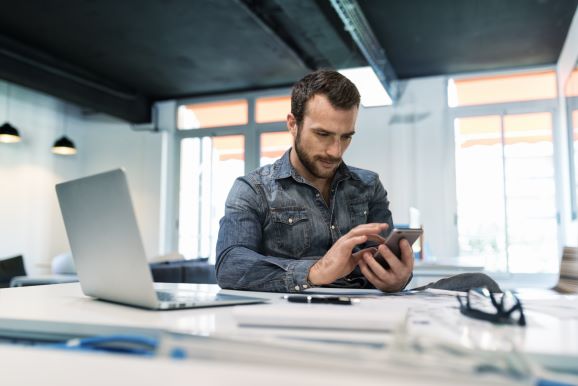 Member App
The features a coworking space offers are the things that will influence them to choose one space over another. And a mobile member app is one of the main features that can make a difference in user experience, taking it from great to excellent. With the help of such an app, users can make and manage bookings, pay invoices and communicate with office staff and fellow members. Investing in such a feature can prove to be an extremely effective financial decision. It gives members complete control over a booking, from start to finish, while coworking space owners and operators can be confident that they receive payments securely and on time. Furthermore, it allows you to advertise any member events organized within the space further enabling your members to interact with each other, network and build a strong work community.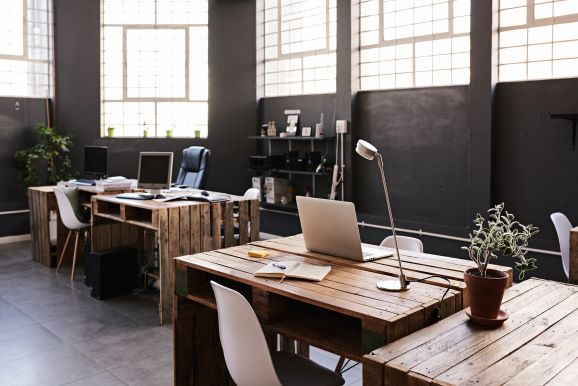 Technology and Space Design
Another way to increase revenue in your coworking space is by investing in high-end technology and unique space design. Ensure that your space offers users all the necessary resources to work productively and efficiently. This can include video- and audio-enabled conference rooms, touchless technology, automated building access and high-speed internet. Also, having a unique office space design can greatly contribute to the success of the coworking space. From a modern design to new office furniture, standing desks, private offices, conference rooms and unique common areas, all make a difference when it comes to attracting new members and retaining current ones.
As a coworking space owner and operator, to see an increase in revenue for coworking spaces, one must be willing to invest in the space to make it the best in terms of amenities, features and overall work environment. With demand likely to increase for such spaces as the future of work embraces flexibility, uniqueness and member experience are some of the most important factors that will have members choosing one space over another. With this in mind, to best manage your coworking space to increase revenue generation, schedule a customized demo for more information on Yardi Kube Space Management software.