Coworking spaces have already made their push towards taking over the future of work, with more and more companies finding this solution to be more profitable and comfortable for both the company and its employees. With more members and more specific requirements, coworking space owners and operators have had to adapt to attract users and provide them with an appropriate environment. One of the ways to attract and retain a specific group of users is niche coworking. Niche coworking spaces are meant to attract members with specific professions or working requirements. They are designed to provide members with a specific community and environment. Here are some of the niche coworking spaces that owners and operators have invested in.
Dog Lovers
One of the disadvantages that came with traditional office spaces was a strict no pets in the office policy. However, with the COVID-19 pandemic, the relationships formed between owners and pets grew rapidly, with many becoming first-time pet owners during the pandemic. With companies pushing for a return to the office, employees' desire to continue to work and spend time with their pets is an important consideration. Coworking spaces for dog lovers are a perfect spot for members to embrace a dog-friendly office. Having a unique design that accommodates dogs and provides a fully equipped work environment is a great solution for those looking to continue working with their pets when returning to the office. Both dogs and owners can enjoy the space amenities in a comfortable and friendly community, making it a profitable solution for your coworking space.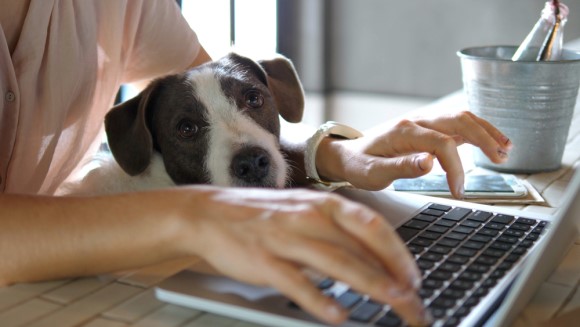 Female Only
Female-only coworking spaces are becoming a popular choice for many women that want to work in an environment that eliminates fear of harassment and accommodates female needs and preferences. Some of the things that are offered to members in this niche coworking space include nursing rooms, feminine hygiene products and even events covering female-centered topics. Furthermore, with the help of a member app, operators can promote and inform members of such events and coworking space news, as well as allow members to notify the staff in case something is not working properly in the office or there is a shortage of supplies.
Parents
While working from home has made it easier, and at times harder, to raise you kids at the same time, returning to the office can bring new challenges to this dynamic. However, coworking spaces that are friendly to parents and their children make it easier for parents to get their work done while their kids are being watched and cared for. This is due to the in-office day care and child-friendly setup of the coworking space. While this can also imply having a partnership with other businesses, coworking space owners find it profitable to allow their members the possibility of working from the space while ensuring their children are cared for and close to their parents.
Writers and Musicians
Another popular niche for coworking spaces addresses more creative professionals. Coworking spaces for writers offer their members the possibility of working from the space 24 hours a day, 365 days a year to ensure that when creativity hits, writers have a place to go where they can get their work done. The space offers a quiet, affordable and chic working environment with access to all amenities and resources that a writer might need. This type of space is generally available to professional writers, such as book authors, freelancers, journalists or screenwriters and playwrights. Another unique space is meant to attract musicians, offering members the resources and environment to create music and meet other artists. Coworking space operators with spaces for musicians invest in fully equipped rehearsal rooms, private offices, event spaces and even shared desks and common areas.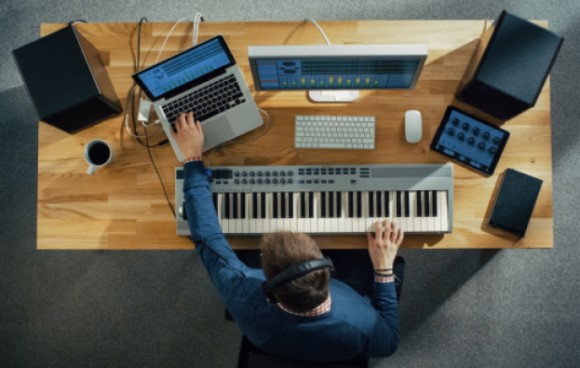 Niche coworking spaces can be very profitable if done right. This means ensuring that a certain niche is popular in the area of your coworking space and that what you offer members is unique. With the help of coworking software, like the one provided by Yardi Kube, you can ensure that your space is managed properly and effectively in order to address individuals' specific needs and offer them a comfortable and productive environment to work with other individuals with shared needs. To best manage your niche coworking space and transform the office experience in a coworking space, schedule a customized demo for more information on Yardi Kube space management software.