Introducing WUN HD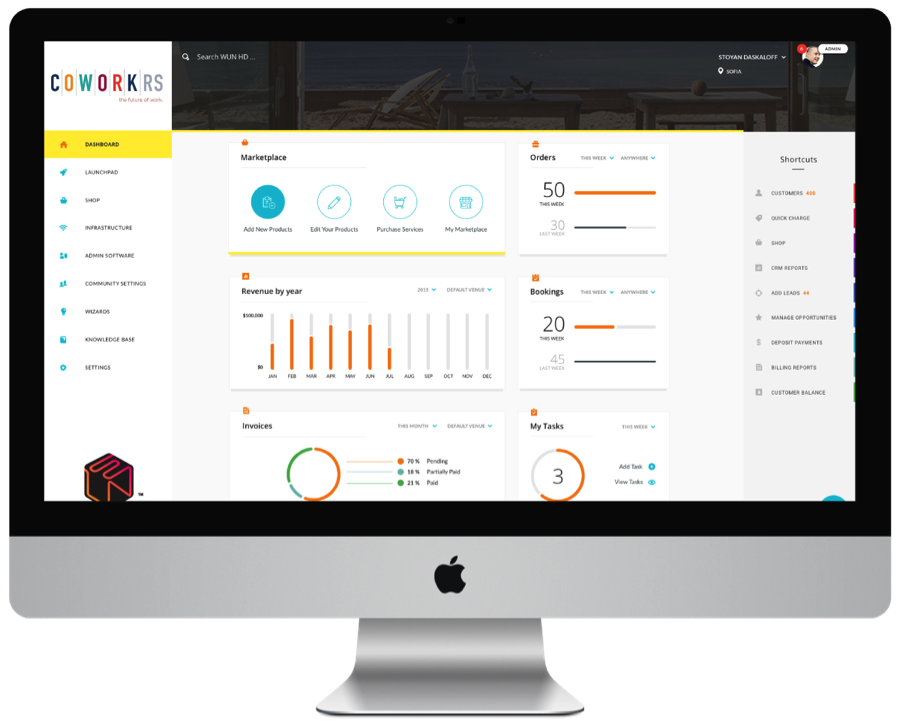 Eight years ago, WUN was an idea on a napkin. This year it became one of Inc Magazine's 5000 fastest growing companies in the United States. WUN has made great strides in the industry by continually looking to improve their services to clients – and for that reason WUN HD was created!
A fully integrated system, WUN HD combines our award winning Admin Software with our trusted IT Infrastructure to bring all your workspace needs into one easy to use service. WUN HD includes voice, data, WiFi, Internet, door control, software, and our full range of support and training from the dedicated WUN staff. The new service is reliable, efficient, and provides you with direct access to our experts making it the simplest solution on the market for coworking and business centers.
View our website for an in-depth look at WUN HD and sign up for a free demo of the services here. Plus, don't miss us at the GWA 2015 Conference in Denver later this month where we'll be sharing WUN HD with a live audience.
We're excited to share this new development with all of our clients.