WUN recently attended the 2015 Global Workspace Association Conference in Denver, where we were both a Platinum Sponsor and exhibitor. The GWA Conference is a way for members to keep current on trends and issues of interest to workspace-as-a-service providers. For four days, some of the industries top leaders participated in panel discussions and vendors who service the industry set up booths to interact with workspace operators. The GWA also toured 3 business centers on Saturday, including two WUN clients, Your Office Denver and Shift Workspaces.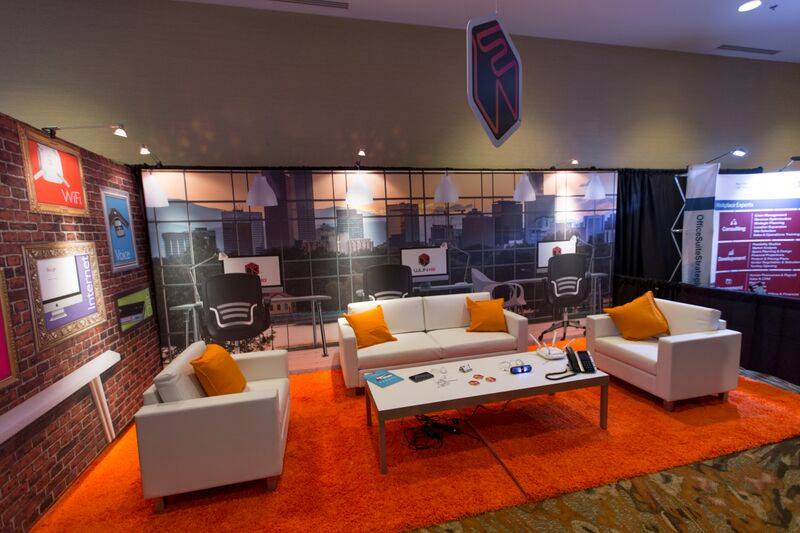 The WUN booth and demo room were a big hit among attendees, but not nearly as big a hit as our WUNbot. The team was all smiles as they presented WUN HD to those at the conference. Didn't get a chance to learn about WUN HD in Denver, there's still time to sign up for a free Demo.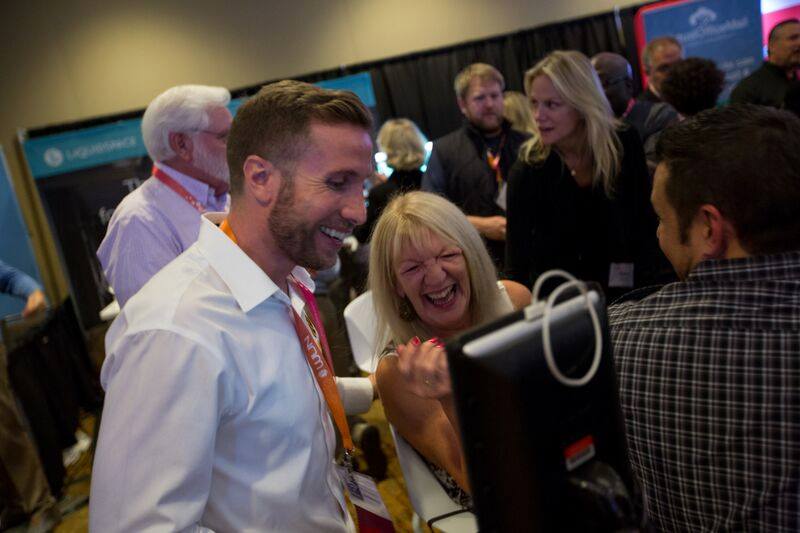 We are honored to have been named the 2015 Fourth Dimension Award winners at the conference, "an award honoring high achievement beyond space, i.e. in technology, marketing or other non-'bricks and mortar' achievement." Congratulations to all the other award winners!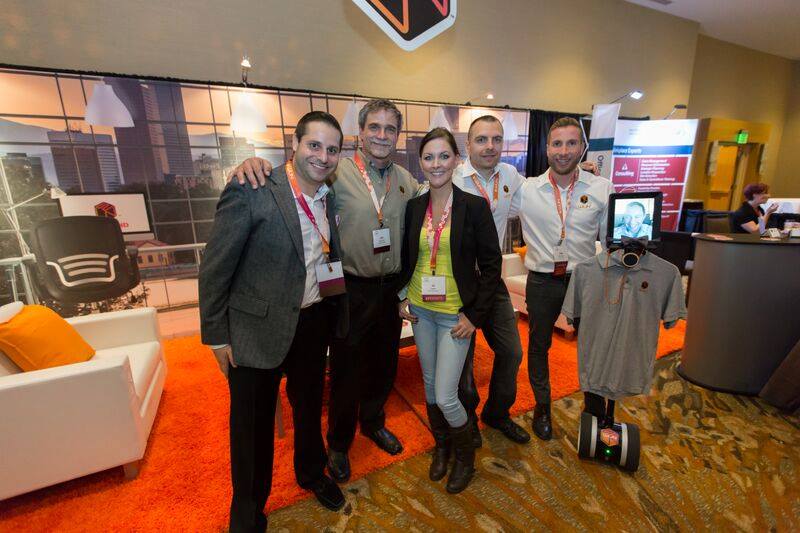 We at WUN had an amazing time at the 2015 GWA Education Conference and are looking forward to employing the knowledge they gathered in the coming year. Exciting times are ahead.[:]