Remote work is here to stay. For freelancers, who are independent in nature, both as workers and individuals, this is good news. However, the importance of office spaces and the benefits they bring in terms of a working environment are undeniable. And with the back to office movement in place, even some freelancers may feel the need to embrace the occasional office vibes. Fortunately, coworking spaces are a great solution for those looking to work from the office without having to commit to that space. This supports the independent nature and work dynamic of freelancers by allowing them to get their work done from wherever they feel most productive. Here are some of the benefits coworking spaces offer freelancers.
Freedom and Flexibility
Coworking spaces are a great solution for freelancers looking for an office space whenever they need it. They don't have to give up their remote work setup, but they can choose to work from an office space whenever they want to. Whether it's for an important client meeting, a longer project where they need more alone time to focus or even just the need to switch up the work environment, coworking spaces can offer them all they need. This is an ideal work dynamic for those looking to mix their work independence with the stability offered by office spaces.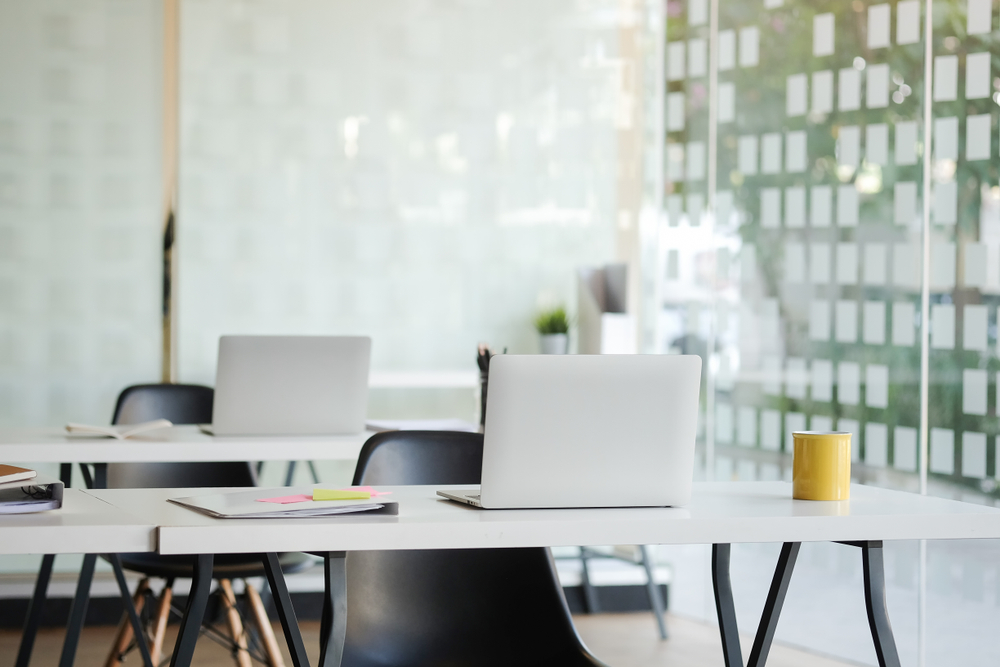 Amenities
One of the main reasons freelancers might be interested in coworking spaces is the amenities they offer. While working remotely certainly comes with its level of comfort, some things may be missing from a remote office set-up that can be found in a coworking space. This includes conference rooms with video and audio features to support online meetings and conference calls. Also, things like printers, reliable Wi-Fi, multiple monitors and ergonomic office furniture, such as a reclining chair and height adjustable desks, all greatly improve the working experience of freelancers. Coworking owners and operators should invest in office features and amenities that attract freelance members and offer them more comfort than a seat in their favorite coffee shop.
Networking Opportunities
Another thing freelancers may crave while working remotely is the opportunity of meeting new individuals and making connections. While working in an environment free from distractions is often necessary to get things done, the need for human interaction is just as important. Fortunately, coworking spaces are a great place for independent freelancers to get their work done while networking with members. Also, many coworking spaces host social events after work, introducing to members to fellow freelancers and other valuable business contacts.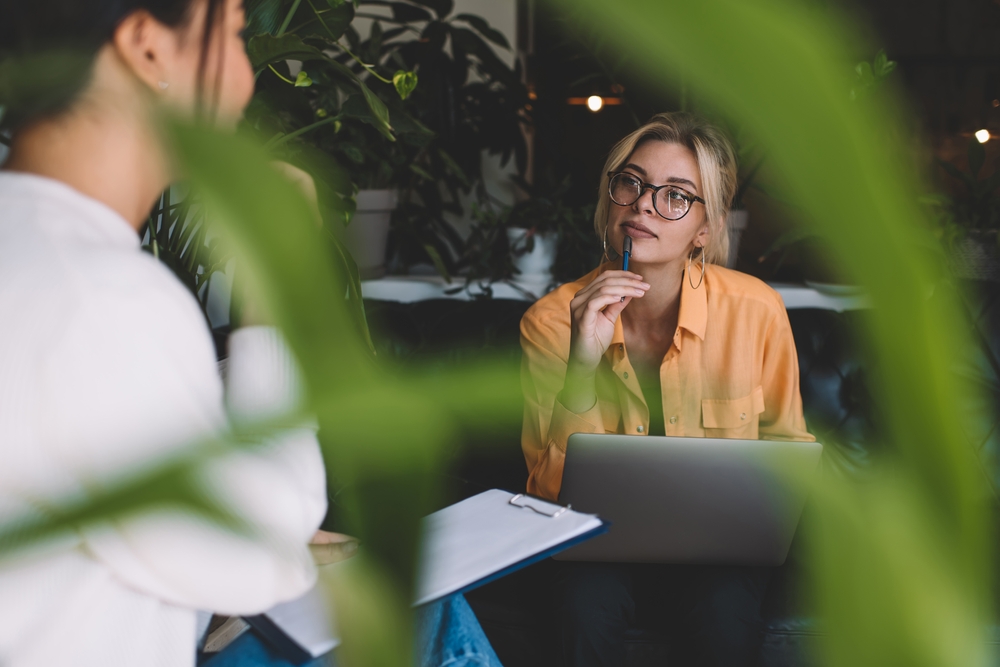 No-Cost Commitment
The independent nature of freelance work means leveraging the benefits of an office space without making a long-term commitment is ideal. Coworking spaces allow freelance workers to reserve a single workstation, a private office or an entire conference room for a few hours, a few days or a full week. Freelancers can choose to pay for the service as a one-time fee or they can choose a membership if they are likely to return to the coworking space in the future. This easy-to-use feature of coworking spaces is ideal for freelancers and can prove to be extremely practical for coworking owners and operators.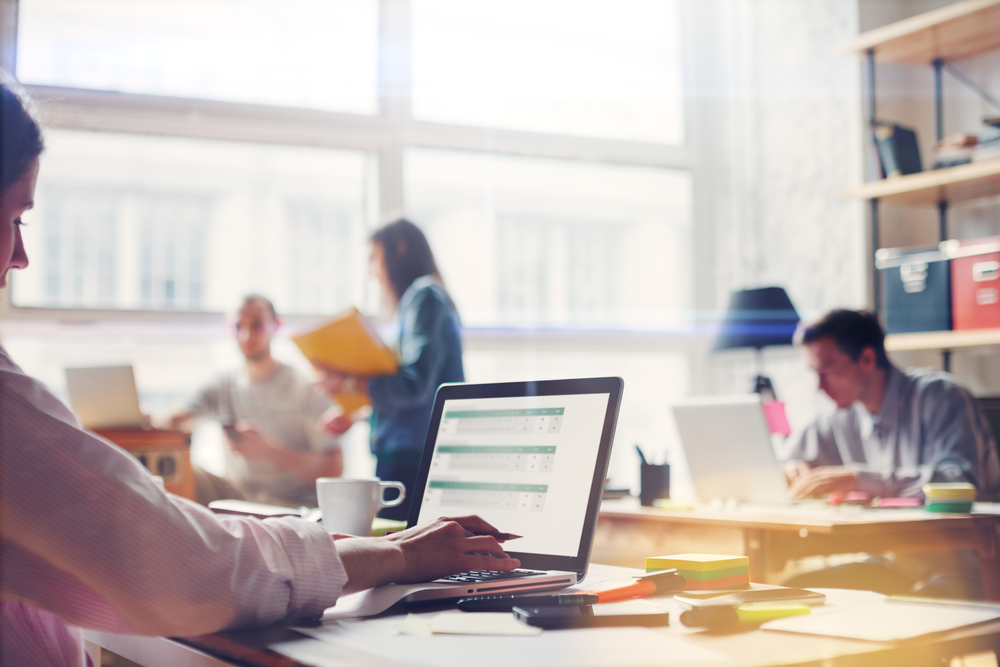 Productivity Boost
All the things mentioned above contribute to one important thing for freelancers – productivity. At the end of the day, they are looking for a space that allows them to get their work done. From having the right amenities, the right members and the space that inspires people and allows them to be creative and motivated, coworking spaces can be the best solution, not just for freelancers but for anyone that is looking for more than their remote office.
Freelancers also make great members for coworking spaces. Owners and operators should focus on creating the right space to attract these members and make sure it addresses the needs that can't be met in another remote setting. Fortunately, tools like Yardi Kube coworking software can help owners and operators with everything from efficiently promoting their space to managing it and offering members the best experience. For more information, schedule a demo below.