While the demand for coworking spaces has been on the rise, having an efficient strategy to attract new members to your space is essential to generating business. With so many flexible and coworking spaces on the market, as an owner and operator, you want to make sure that your space stands out and can be easily found by prospects who can eventually become members. To do this, you need to have a strong marketing strategy that allows you to be prepared for any opportunity that might arise. With the future of work embracing flexibility, here are some lead-generating tools for your coworking space.
Build a Brand
The best way to attract new members to your coworking space is by promoting the things that make it special. Whether it's certain features, amenities, design, unique environment or its focus on certain niches of users, make sure that all this is featured when you promote your space. This ensures users find the right fit for them both in terms of their values and as far as the features and amenities they require to get their work done. Make sure that all this information is easy to find and properly promoted to reach the right audience.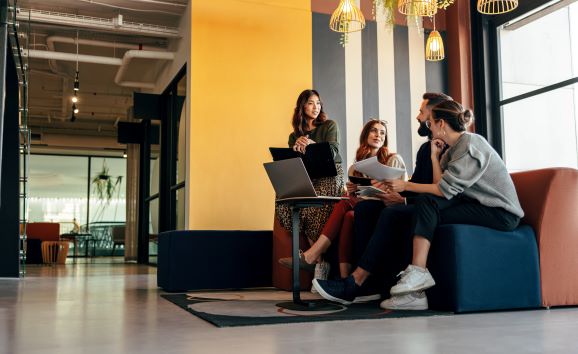 Creating the Right Environment
Users of coworking spaces need to feel comfortable, safe and productive in order to get their work done efficiently. To attract new users, creating a space with a unique design, high-end technology, multiple workstation types, modern features and health-promoting amenities is essential. New members are more likely to choose a coworking space that offers not only the essentials needed to work productively, but also an environment where they feel creative, comfortable and like they belong. Consider ways to make sure your space embraces and supports the idea of a community.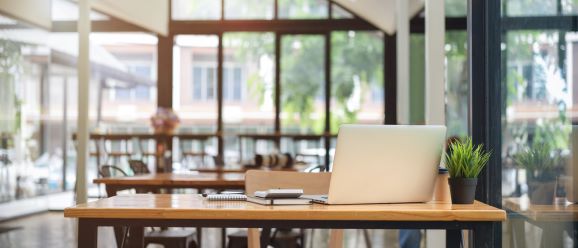 Provide Member Benefits
If you are not the only provider of coworking space in your area, prices are likely to be within range of your competitors. So, how else can you attract quality leads for your space? Think of membership benefits, such as perks, discounts and special offers you can offer your users. Create a credit system where members can receive free meeting room bookings once they reach a certain number of credit points. Also, providing them with discounts to local restaurants for deliveries to the office can be another great way to attract leads. As a coworking space owner and operator, there are many advantages you can provide your users that will also benefit your space and your profitability.
Organize Events
Another great way to build awareness for your coworking space is by organizing events at your location. Such events can be targeted to both current and prospective members, allowing the latter to get useful user insights from the former about your coworking space and why they see it as the best fit for them. Furthermore, such events make your coworking space feel like more than just an office. They provide users with opportunities to network and build relationships, both essential to creating a community in your space.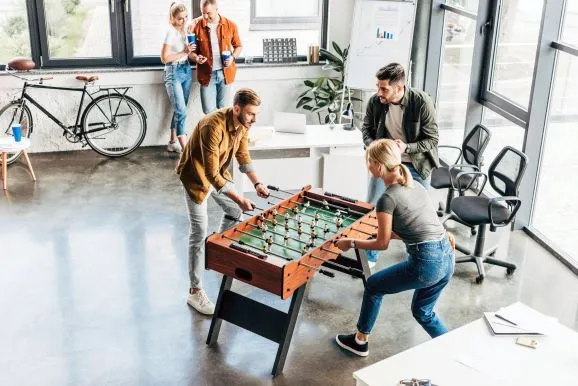 Local Marketing and Online Promotion
Once you have a solid idea of what your space can offer members, what makes it unique and why they should choose it to get their work done, marketing is essential. Promoting your space in coffee shops, stores, gyms and even throughout the city can be a great way for those looking for a flexible workspace to run across your ad and determine if it is the right fit for them. Also, online marketing is important as many find that searching online for coworking locations in the area is the easiest way to see all available spaces and pick from there. And this is why having a unique space is essential to making it stand out.
Attracting quality leads for your coworking space necessitates having a complete idea of what makes your space unique and why it would be the best fit for users looking for such a space. Ensure your workspace is not only fully equipped with all the features and amenities required to work efficiently, but that it also provides your members with that extra "je ne sais quoi" that makes them comfortable in your space, rather than the one down the street. For more information on how Yardi Kube can help you manage and market your coworking space, schedule a customized demo below.