While coworking spaces are a popular solution for many companies and freelancers, their need for such a space is not enough to make them regular users. The space needs to bring them more than just the features and amenities necessary to get their work done. As a flexible office space, coworking space owners and operators need to focus on delivering their users a friendly, comfortable and productive environment that makes them want to come back. And even more than this, provide users with a sense of community. Here's how to build a community in your coworking space to retain existing members and attract ones.
Marketing and Brand Awareness
The best way to attract new members is through a strong marketing campaign. Making your space known to users is essential. But more importantly, promote your space's values and the community it offers users. Potential members will consider prices, space options and features and amenities, but what can really make your space stand out is your unique working environment. Many coworking space users are also looking to make new connections and interact with other members, so letting them know that your space supports this is essential. Tools like Coworking Café, a Yardi product, can help you promote your space to make sure all the relevant information reaches the right audience.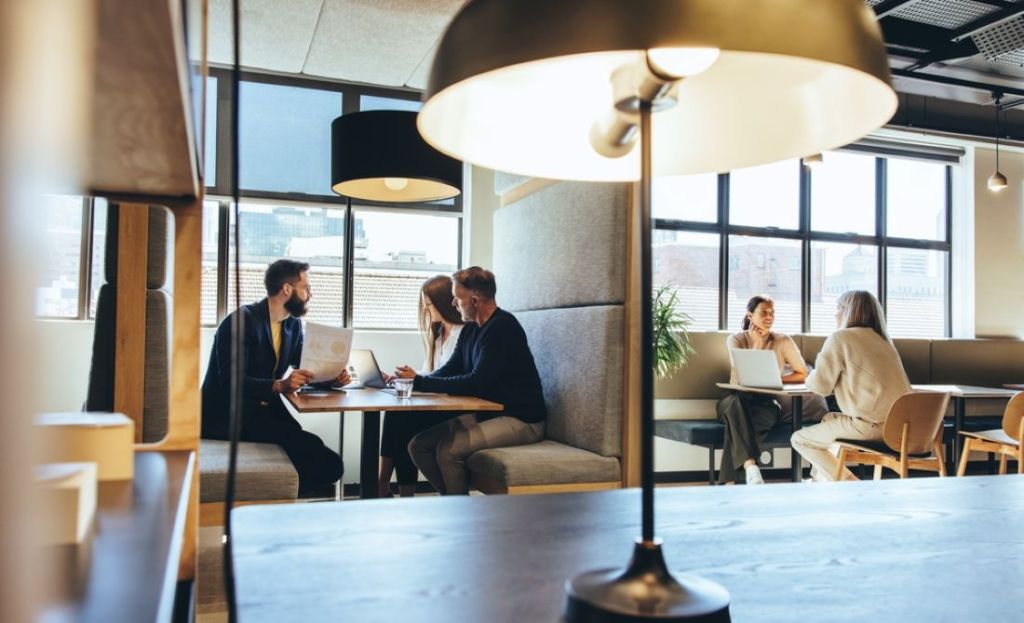 Connect With Members
Take time to meet the members who have chosen to work from your location. Welcome them to the space, make sure they have everything they need to be productive and understand why they were looking for a coworking space in the first place. Remember that these are real people, not just online reservation numbers. Connecting with your members makes them feel welcome and appreciated.
Food and Drinks
Who doesn't like a freebie? In a coworking space, food and drinks are an easy way to make your users feel comfortable and welcome by tending to some of their most basic needs. And you don't have to invest a lot to see big returns. A well-stocked coffee and tea station, plus fresh fruit and granola bars is a simple and cost-effective way to provide for your members. Furthermore, this provides an informal opportunity for members to interact with each other and potentially make valuable business connections.
Organize Events
After-work events are a great way to keep members engaged and allow them to interact with fellow members. It helps build a sense of community in the workplace and combines work with fun. Look for unique ways to provide members with the opportunity to meet new people, get to know staff and build connections that can be helpful both professionally and personally.
Work With Local Businesses
Going hand in hand with organizing events, collaborating with local businesses for such events can prove extremely useful for members, your coworking space and the businesses you partner with. Members gain familiarity with businesses around the coworking space while the businesses get publicity, and possibly increased foot traffic. This supports both the coworking space community and the larger neighborhood community, expanding the area in which your members feel comfortable and connected.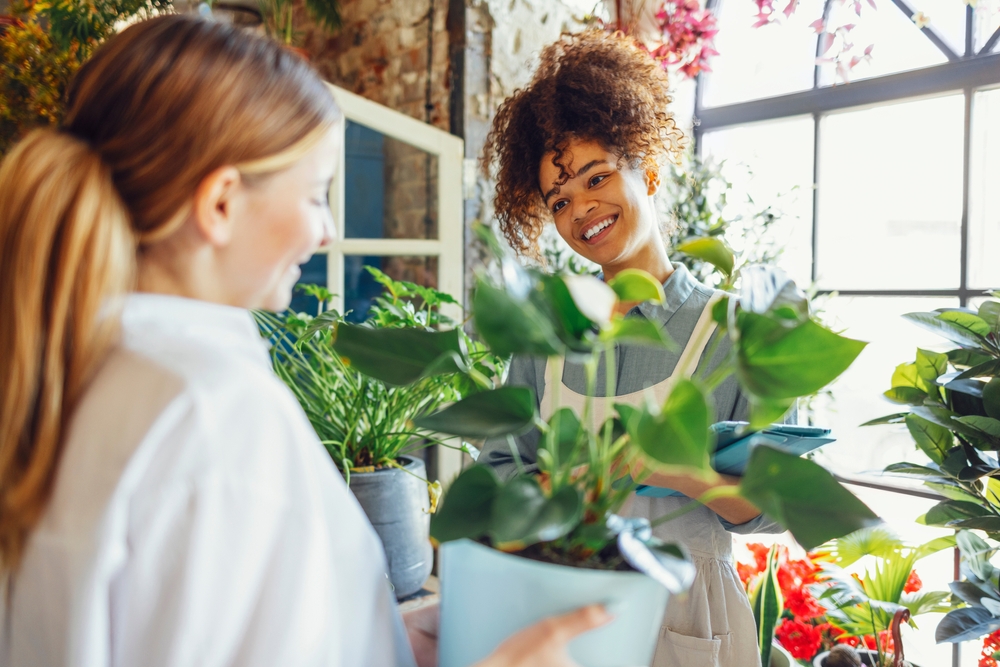 Social Media
Leveraging social media keeps members in the loop with all events and news regarding the coworking space. In addition, the ease of interacting with social media posts, or sharing them with one's network, can help members feel included and appreciated.
Member Feedback and Suggestions
Don't overlook one of the easiest ways to make members feel like they belong: ask for their feedback. Whether it's interior design ideas, missing amenities or event recommendtions, member input can make a difference to owners and operators, as well as other members. Furthermore, members will feel more invested in and connected to a space where they feel their suggestions have been heard and implemented.
Even though coworking spaces embrace flexibility and don't always align with the consistency of traditional office spaces, a sense of community is essential to making users feel like they belong. This allows them to feel welcome and comfortable to get their work done in a unique work environment. Investing in the creation of a workplace community is something all coworking space owners and operators should focus on. For more information on how to create the best workplace and community in your coworking space and how to attract members using Yardi Kube coworking software, schedule a demo below.