While Coworking to niche markets has carved new forms of success, it has also created new challenges. The inherent benefit to Coworking is offering paths for collaboration and cross-pollination among members. By offering space to specific niches, members of a specific causes, industries, and non-traditional practices can create new business models for their growth. To meet this demand, operators have been faced with the need to create new business models to stay open. The key to meeting these needs and ensuring the growth of your workspace is understanding the operational complexities of your niche and creating a strategy specific to it.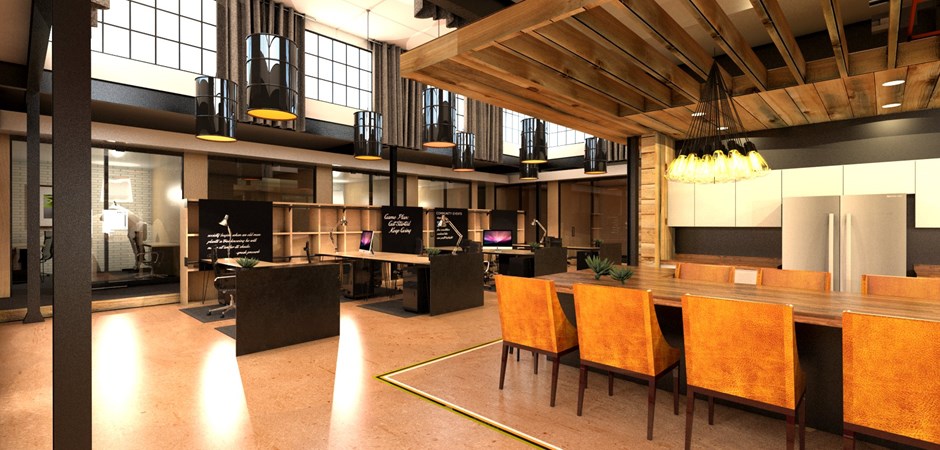 Coworking for a Cause
A rising trend in the workspace as a service market is offering a space that's specific to a certain group or industry. Recently opened Coworking spaces that are exclusive to women, for instance, offers reading spaces, yoga classes, and in some cases spas and salons. This is a noticeable contrast to other spaces that may have ping pong tables, game rooms, and workout rooms.  By doing this, members feel they are in an environment that promotes cooperation more than conflict. The same can be said about the more artistic workspaces, where throwing paint and creating loud noises is instrumental to the process and can be performed in an area without the worry of noise complaints from a neighbor. The challenge for operating these spaces is generating consistent revenue. Members may be from businesses that are currently not economically viable and capable of paying what other members may be able to afford. That is why it is best to offer special membership packages to be sold online, access to a booking calendar for renting meeting rooms and desks, and providing communication directories that can connect members by their industry and skill set to help grow their business. With these steps in place, you can best position your space for a unique experience where all parties can thrive.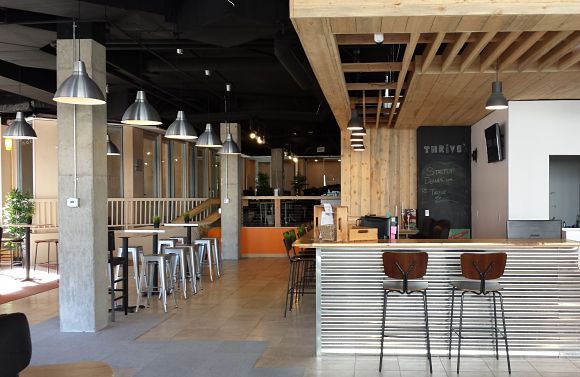 Coworking for New Opportunities
Another immediate benefit to Coworking that has been receiving recent praise in the industry and media is that these spaces offer opportunities for businesses that normally wouldn't be able to rent a traditional commercial space even if they had the means to. This isn't about catering to a niche audience, but catering to those that cater to these niches themselves. These Coworking spaces become entry points for new networks, making them more available to stir up the pot with other start-ups and freelance talents. The challenge for this is finding ways to strengthen your community. This can be achieved by offering members access to a client portal with a member directory that categorizes users by expertise and industry. This way you can ensure your space is one that champions collaboration and innovation.
Whether for a cause, community, or a non-traditional opportunity, Coworking for a niche audience offers its own set of challenges for members and operators respectively. To meet these challenges and, you must fine tune your strategy. At Yardi Kube we specialize in finding ways to help you streamline your efforts so you can focus on offering the most for your members. If you would like to know more about maximizing the potential of your niche Coworking space. Contact us directly.