As a coworking operator, you want the best software to help you manage your space. Whether you are looking to market your space, manage your members, streamline bookings or automate billing, you want a software that can provide the most help with as many needs as your coworking space has. Fortunately, there are some options, like the one provided by Yardi Kube, that offer space operators an all-in-one coworking management platform. However, as coworking space management needs vary from one business to another, it's important to make an informed decision about which software best suits your needs. Read below to find out how to choose the right software for your coworking space.
What Is Coworking Space Software and Why Do You Need It?
Coworking space management software is an online operating system that helps you manage all the tasks that come with your space. Whether it's a platform for online space booking, managing clients, automated booking and contract signing, providing enterprise-level technology or improving operations, coworking management software can address all of these without having to manually tend to them.
Having such a software is necessary in both managing your space and providing your members with the necessary features to take advantage of it. Also, there are some aspects of managing your coworking space that can't be easily automated, so having a coworking management software for the things that can be automated will give your more time to focus on the other ones. So, how do you choose the best management software for your coworking space?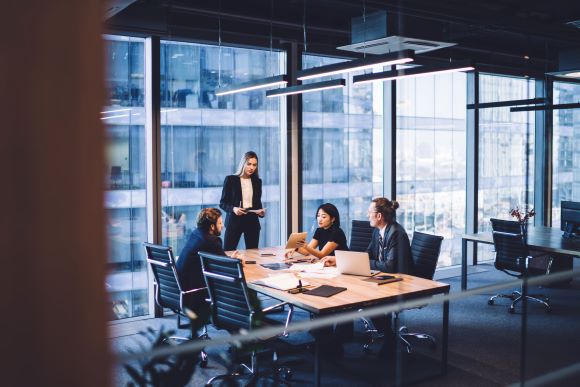 Define Your Needs
Knowing what you need from your software is key to choosing the right solution. Do you want to ease the burden on your administrators by consolidating all aspects of location management in a single platform? Maybe you want to enable member self-service, allowing them to easily access your coworking space and take full advantage of features and amenities. Or perhaps you want to streamline the prospect-to-member journey by combining marketing with online enrollment and reservations.
One feature you definitely want the software to have is online conference room and desk booking for members. Allowing your members to book a space, whether for a couple hours or a day or two, is essential in maintaining satisfaction. This also allows you to see who is using your space and for how long, giving you valuable insight into occupancy analytics.
Another feature to look for is automated billing and invoicing. In addition to increasing the efficiency of this recurring task, you allow members to access bills and make payments online, all from a single platform.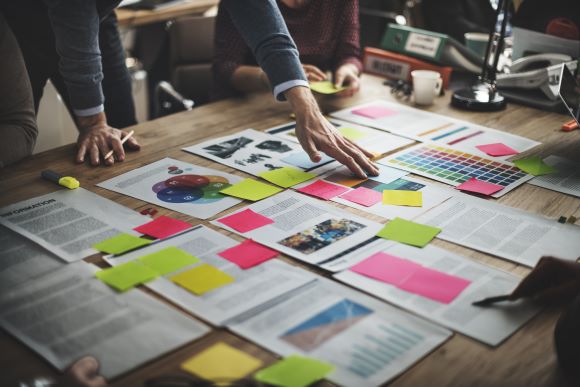 Furthermore, administrative features (e.g., updating data plans), community features (e.g., an events calendar) and the ability to market your space are all things you should consider when looking for a management software for your coworking space, along with ease of use and support.
Consider the Costs
The cost of a coworking management software can vary from one provider to another. And for the most part, the price varies based on how many members and locations you have. Regardless of whether you want a monthly or yearly plan, you want to make sure to get the best value for the money you invest in the software. It's for this reason that knowing your needs before choosing a software is crucial. Also, you have to include the coworking space management software in your budget, which will allow you understand exactly how much you can afford to invest in such a feature.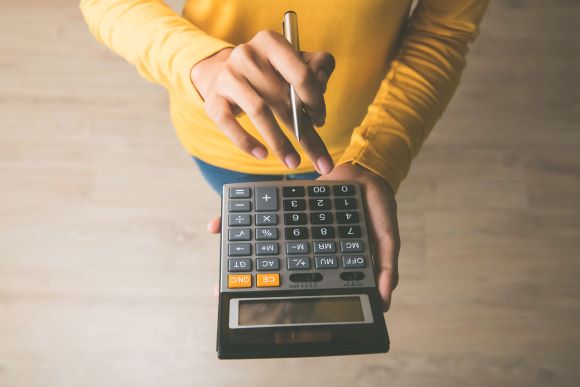 Do Research
Once you know what it is that you need a coworking management software for and how much you can afford to invest in one, you must do your research. With so many options available, the only way to determine which one is the best fit for you is to research and compare solutions and the features they offer. Look at ratings, reviews and software rankings from third party sites, such as Capterra or GetApp. This will allow you to understand what each software has to offer and which one can best tend to the needs of your coworking space.
Request a Demo
Finally, once you have decided on one or two options that seem to be a good fit for your business, book a free demo to determine how well they suit your needs and to answer any questions you might still have. This also gives you a view of what the software looks like from a user's perspective. Make sure to explore the software as much as possible, see if your business aligns with what it offers, check out all the features and make sure to ask for clarification if anything is unclear. It's the only way you can get all the information you need to decide on the right software for you.
Having the right and best coworking management software for your space is essential. It can help you manage your space and your members, providing you with all the necessary features you need to effectively run your business. Yardi Kube offers an all-in-one coworking management platform that provides prospect, member and operator portals, which tend to the needs of all the people involved in your business.
Schedule a customized demo for more information on why the Yardi Kube space management software is the best option for your coworking space.