It is projected that by the end of 2017, over one million people will have worked in a Coworking office. Throughout the years, we've witnessed tremendous growth not just in the volume of members within Coworking spaces, but with new industries entering the fold as well.
Coworking brings the advantage of efficiency, convergence, and an all-around cost-effective solution for both members and businesses.
Here are a few Challenges with Coworking Offices
Internet Connectivity: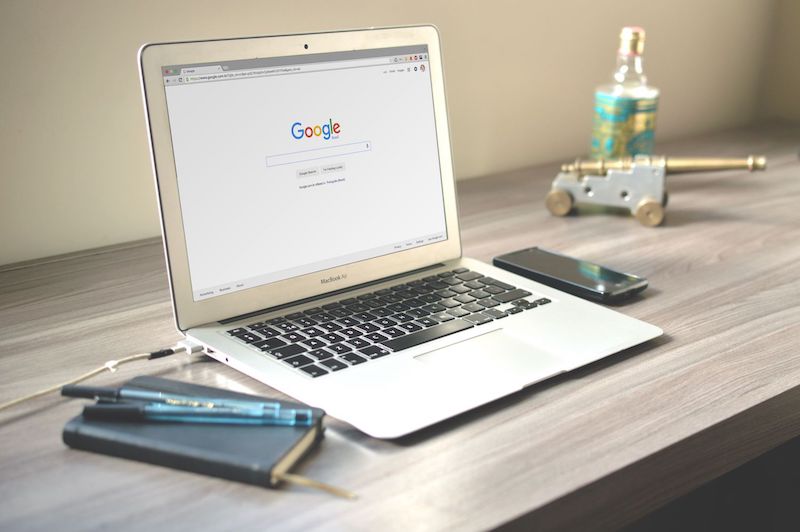 Within the wiring of Ethernet cables and the access points of your Wifi is where the lifeblood of your workspace runs. Having poor connectivity makes it less effective for your businesses and members, decreasing morale in the process. One of the main reasons co-working spaces need high speed internet is the fact that the essence of the industry runs on which space offers more productivity.
Rental Options:
Being able to differentiate between the needs of your members is critical to the process of operating your workspace.
Being able to offer select plans that includes expanded bandwidth and dedicated private offers works wonders in attracting more established clientele to your space.
Security and Overcrowding: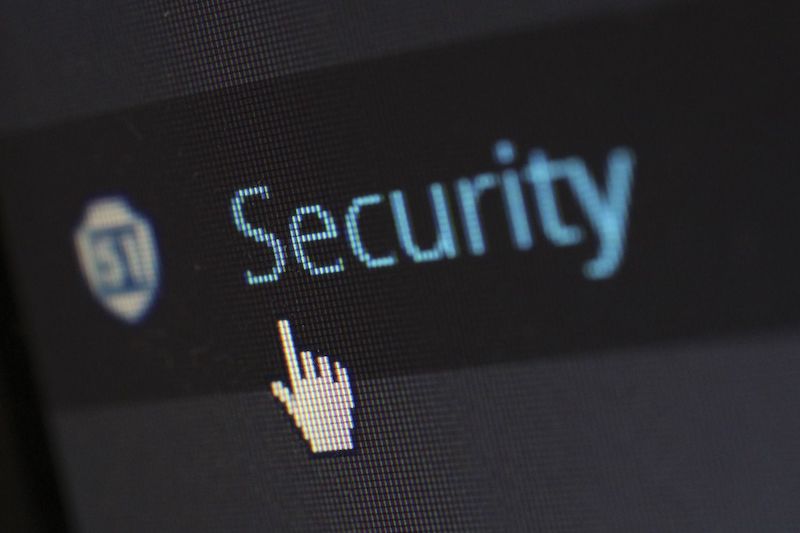 Door security is the responsibility of the workspace operators. Without the proper security precautions in place, as well as the proper software to manage it, the security of your coworking offices as well as the work of your members is at great risk.
Especially in spaces that are overloaded with no tracking or monitoring of who comes and goes. That's why Yardi Kube has developed software that allows 24/7 access with complete security.
We take pride in ourselves for providing seamless solutions for these issues, among many other challenges facing the "smart" workspaces of today. Should you have any questions on meeting the needs of your coworking space, you can click the button below to schedule a demo with Yardi Kube.