White-Label Your Workspace with Yardi Kube
One of the, sorry…WUN of the things we pride ourselves most on is that our platform and services are white-label. Having been blessed with working with several beautiful Coworking and Shared Offices throughout the years is seeing how much the clients take pride in their space. Making it theirs. Many of them, adopt an identity of their own. Take for instance our friends at Quest Workspaces that we just did an installation for one of their soon-to-be-opened spaces. We optimized every facet of our technology to provide for their members…or as they call them, Questers.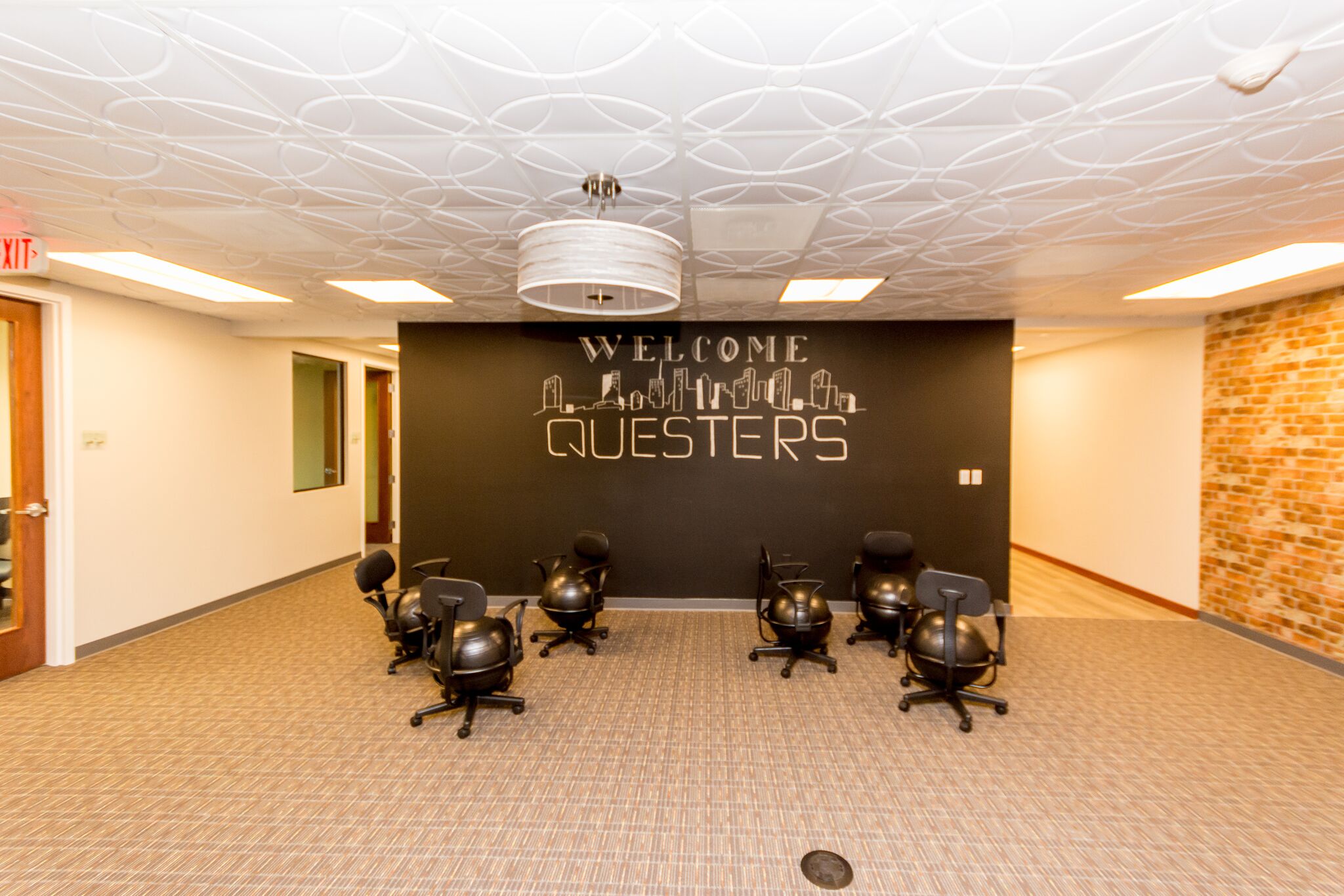 Here is how you can white-label your workspace with the benefits of Yardi Kube.
Coworking Technology and Infrastructure
When we send our engineers out on the job, we want to make sure that our components stay connected at all levels. That means keeping the Wi-Fi strong across every corner, having the right services to meet the demand of the operator as well as the members, and providing other amenities such as 24/7 door access control so you can stay operational after hours with less overhead and staff on hand. Most importantly, we serve to make sure our installation matches the aesthetic of the office. As demonstrated by our one of our top engineers, Reese.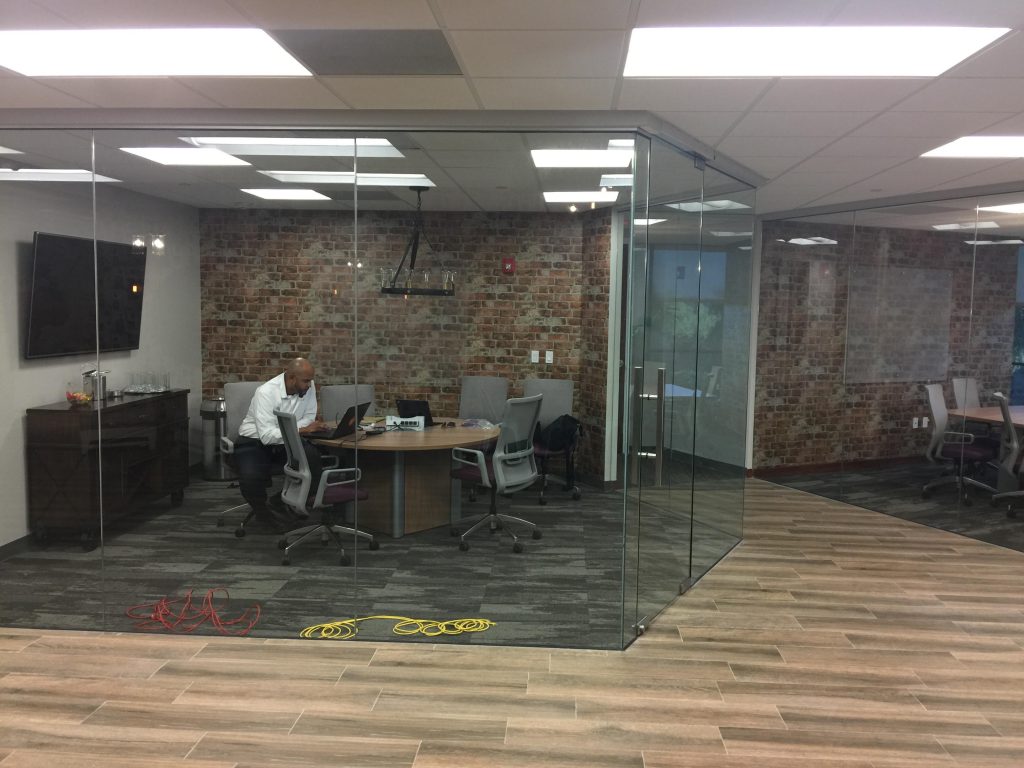 Handling Operational Complexities
More often than not one of the biggest issues facing operators is that they find more of their time spent on working for their space, rather than working on it. It's our belief that our solutions are suited to your needs and designed to place operators in a position of expansion. Through the automation of the WUNHD Platform, operators now have a better grasp on their branding. Giving them….not to sound corny but…
Branded Communication.
One of the biggest elements to building a community within the workspace is communication. We revamped WUNHD to empower communication on a whole different level. Not only can you organize events, connect all members, and provide booking features for both members and guests, we now added the option to customize your announcements and emails through HTML templates. Now you can create invitations, notices, and most importantly, party announcements in your own image.
It's been an honor having the opportunity to work with beautiful workspaces all over the United States and beyond. We hope to feature more of the places we work with in the coming year. Just be sure to keep our email in your branded-party invites.
Special thanks to Quest Workspaces for the Photos, btw! See you at the grand opening in a few weeks!