Coworking spaces provide convenience, accessibility, and a unique working environment like no other. Several of these spaces all over the world are known for taking the initiative and going the extra mile. Whether it be a unique design that inspires creativity, an exemplary customer service that takes a genuine interest in the growth of your business, or a thriving community that breeds new opportunities within their walls, here is a list of Top 10 Coworking spaces within the United States you would love to work in.
#10 Pipeline Workspaces
Located in Fort Lauderdale, Brickell, Merrick Park, and Doral. Pipeline runs right through the most vibrant up-and-coming spots in South Florida. Under their motto, "An Inspired Work Community", Pipeline's mission is to provide an experience for various types of businesses through community building, a dynamic leaning environment, and one of the most desirable locations in South Florida.
#9 25N Coworking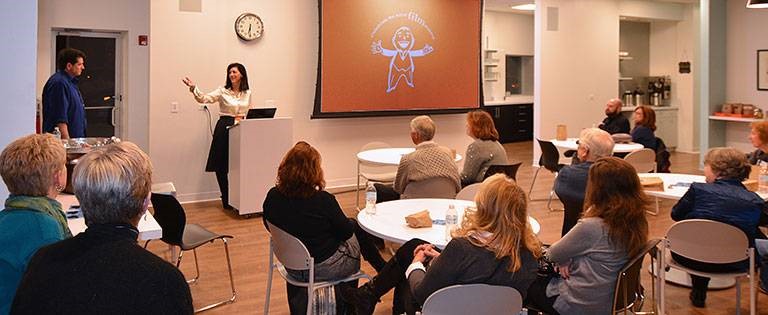 As their motto reads, "We're Changing the Way We Work", 25N Coworking is a facility that is proud to expand with the growing demand for Coworking. Fully-furnished with private offices, this workspace is currently undergoing exciting renovations geared to meet the new advances of the industry.
#8 Thrive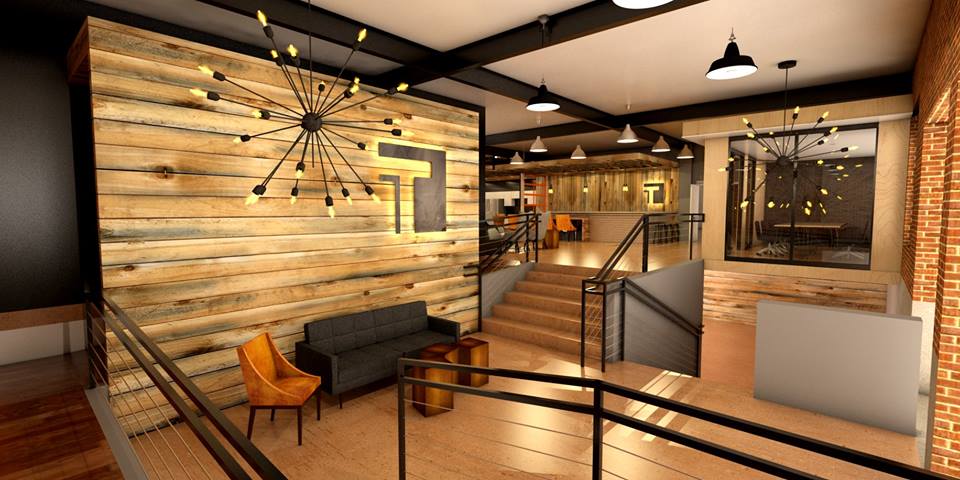 Thrive Workscape prides itself on meeting the needs of varying professionals from a wide diversity of backgrounds. Thrive provides for freelancers, software developers, real estate brokers, financial advisors, and industry leaders. Their services set the stage for new successes and opportunities through social connectivity.
#7 Workuity
Standing at 18,500 square feet, Workuity is Arizona's largest Coworking space with a heightened emphasis on hospitality. This is because Workuity's flag ship facility was designed by Bar Napkin Productions, a hotel, restaurant, and movie design firm. Alongside fully-furnished offices, members are offered with free conference rooms, a presentation theatre, gym membership on the house, as well as coffee, beer, wine, and printing all included.
#6 Axis Workspaces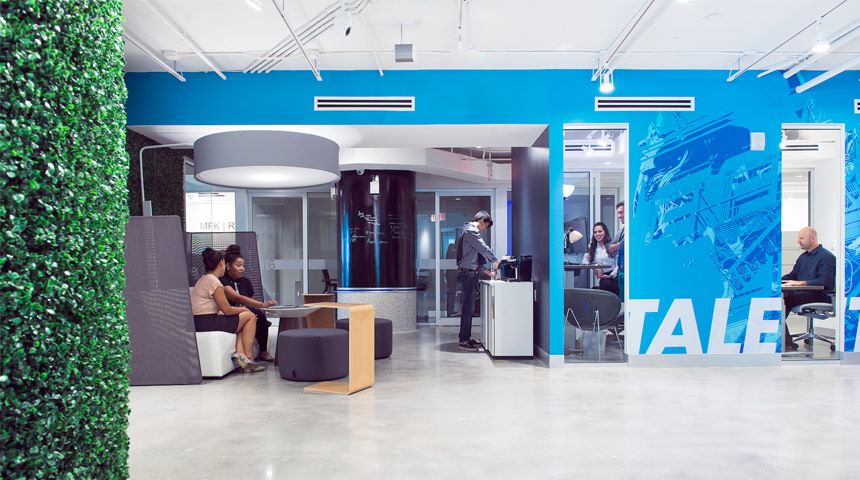 Priding itself on offering a Coworking experience that is untraditional, Axis Workspaces goes beyond the floor plan and believes in the idea "that a Coworking should survive if the place burns down. We obviously hope that never happens with all our might, but that is our north star: Coworking is not an office layout, Coworking is about the people that make up the community." Axis believes in making opportunities happen through the learning and inspiration that only collaboration can offer.
#5 Quest Workspaces
Those who make up the community of of Quest Workspaces have a name of their own, Questers. Founded by Nancie Dudash, Quest takes a huge interest in their members and strives to make them feel as much at home as possible. As Nancie explains, "We know our clients on a more personal level. Our culture is the kind where you can sit down with us, put your feet on the coffee table, grab a fresh mug, and tell us about your weekend with your family. We seek to create more "sticky", lasting relationships."
#4 Shift Coworking
Shift sets itself apart by following these three principles, providing intuitive service, having an original design that stands out, and encouraging members to do better business. Built to provide workspace happiness, Shift was designed with the belief that "views are preferable to walls, light is preferable to dark offices, and that working outdoors brightens our days." Shift specializes in providing a customer service that is intuitive and blurs the line between business services and hospitality management.
#3 Premier Business Centers
With locations across the nation, Premier is a leading provider of high-quality, fully-equipped services. With flexible lease terms as well as all the essential support services for businesses small, large, start-ups, corporations, and more. Premier brings an unparalleled service throughout over 80 locations throughout the United States. With a commitment to operating with integrity, excellence in service, and affordability for various business models, this leading provider is expected to reach new heights.
#2 Link Coworking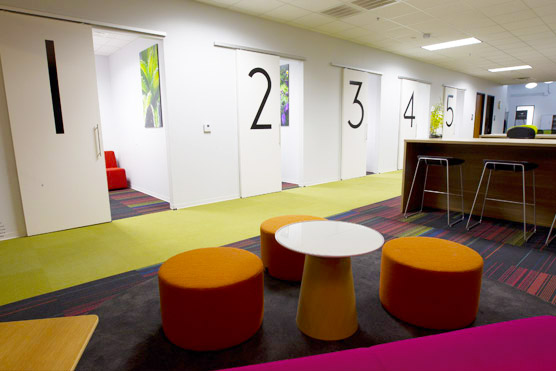 Created 7 years ago by GCUC Founder Liz Elam, Link was built ahead of its time with a modern and more efficient solution for its members. Operating on the pillars of encouragement, sharing resources and referrals, and social connectivity, Link offers a unique array of "perks" to its members as well as providing a comfortable and professional work environment that is inspired and energized. Link is a testament to a near decade-and-a-half's commitment toward building brilliance through collaboration.
#1 Pacific Workplaces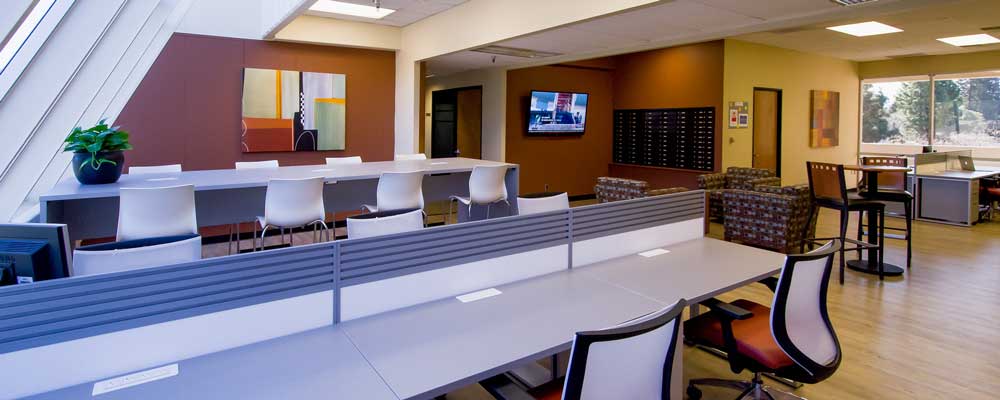 Being a part of the "Pac" team puts you within a circle of connected solopreneurs, startups, resourceful professional firms, and established corporations. Pacific Workplaces' locations provide flexibility as well as everything a business at any stage may need including full-time offices, mini-suites, and open areas. Built on a foundation of on-demand, Pacific Workplaces prides itself on an excellent level of service with the best in both class and connectivity. Pacific focuses on developing the community of each center with optimal quality and occupancy, working to maximize revenue and operating profit. A separate entity owns each operation to enjoy the risks and rewards of the real estate and economic cycles.
For more information and to learn how WUN can make your Coworking space one that your members would love to work in, click the button below.