Coworking continues to be an unconventional, disruptive force that, by design, is boosting morale, productivity, and cost effectiveness. 2017 has been another year of changes and creating a significant shift in the way we work. Now that corporations and worldwide entities are entering the fold, we certainly expect many of these trends to rise. With changing demands, the maturation of the millennial workforce, as well as a growing population with a preference toward shared spaces, Coworking has created a special sauce for improving the company's culture. Here are 11 Coworking statistics and trends you need to take notice of.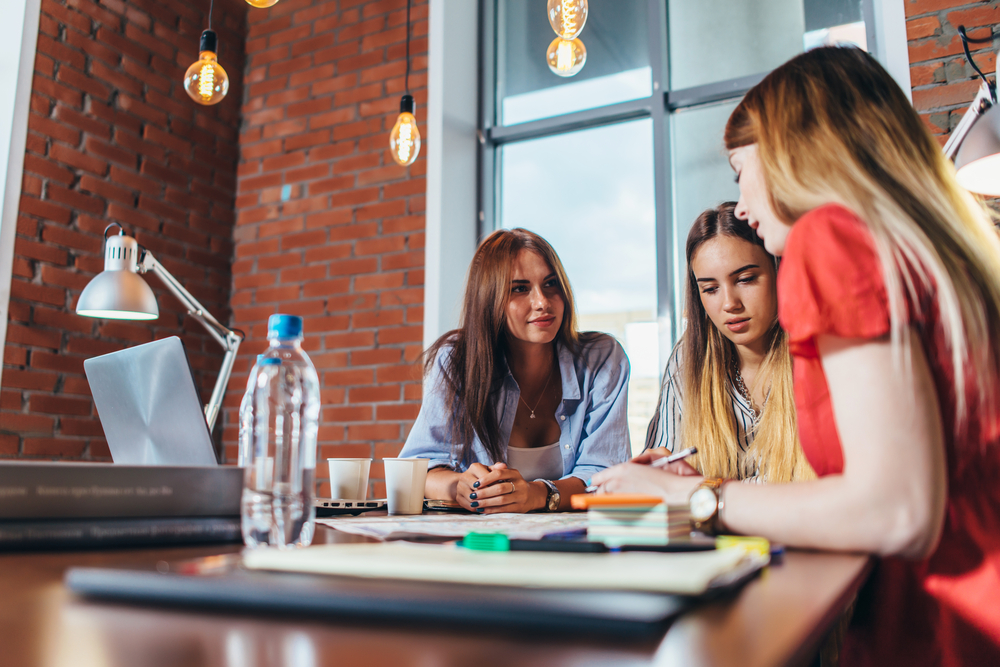 1. 67% of members reported improved professional success working in Coworking spaces
2. The average monthly membership is $274 per month—with 53% of members paying the rent out of their own pocket.
3. The ratio of members per desk is 1.5 – For this reason we prefer going by Cost-Per-Member rather than Cost-Per-Desk as a measurement for Coworking.
4. 56% of Members in a Coworking Space were working at home previously.
5. Coworking Spaces are Getting Bigger – the average size of a space in 2017 is 7,572—a dramatic 22% increase from 2016.
6. One out of every three Coworking Spaces is 10,000 square feet or greater.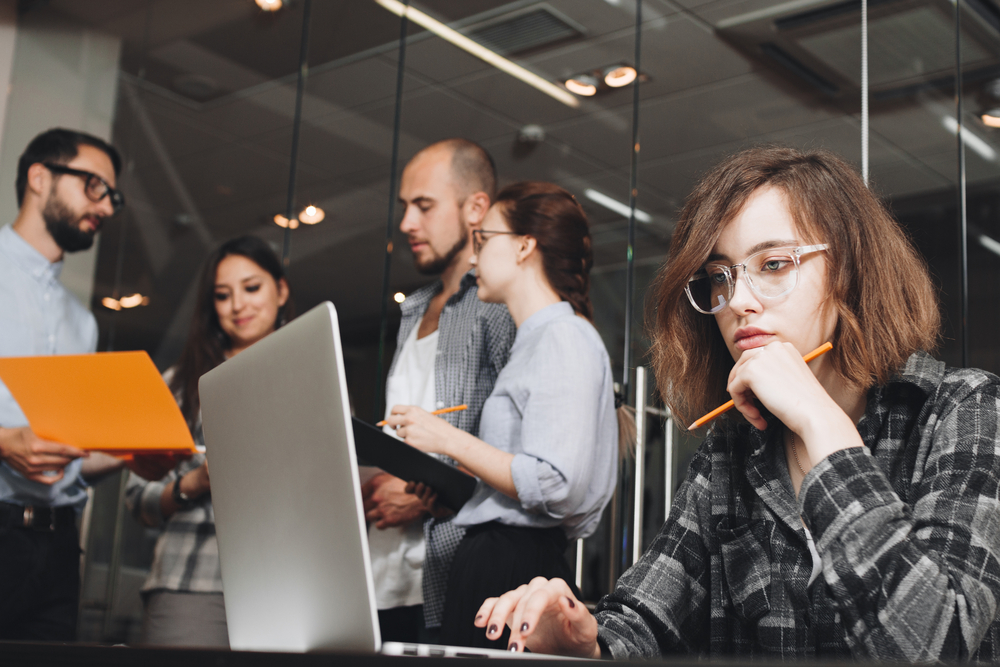 7. Corporations are using Coworking spaces as a cost-effective alternative to Corporate Campuses. -As said by Nicholas LiVigne of Verizon, "The Coworking world is changing the way the real estate world works." This change has boosted employee morale and allowed by corporations to think freely with new forms of innovative collaboration.
8. By the end of this year it's estimated 1.2 million people have worked in Coworking spaces.
9. By the numbers, Millennials still make up the majority of the Coworking Population—57% of members are under the age of 40.
10. About 60% of Coworking Members choose their space for community, having a place close to home, and working with like-minded people.
11. 72% of members of Coworking spaces are happy with their current work situation.
If you'd like to know more about the benefits of Coworking as well as what WUN can do to transform your workspace for greater productivity, revenue, and community, click the button below.