We are very thankful for the year we just had. Yardi Kube expanded itself in every possible way in 2016. We expanded our headquarters in Miami and opened a new distribution facility in Reno, NV for better service to our customers. Once again, Inc. magazine rated us as one of America's fastest-growing businesses. With 2017 around the corner, we have every intention to take this growth even further. Here are some excited new features to the WUNHD platform look forward to.
"Smarter" Visitor Management
One of the biggest additions to the WUNHD platform is the integration of the iPad digital visitor management application, Greetly. Through Greetly, visitors can directly notify hosts of their arrival, state the reason for their visit (food and package deliveries, for instance) and directly book future meetings. Best of all, Greetly syncs directly with the WUNHD platform. We've seen Greetly make a major difference in the way offices and workspaces are organized.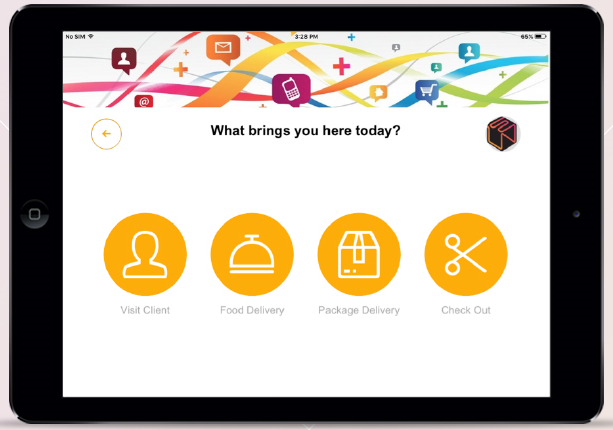 Advanced Booking Features
One of the biggest overhauls that came with our newly designed member portal was the enhancements made to our Guest Booking process. To further empower our workspaces, we've allowed for mobile booking for our guests. Guests can also directly book spaces through an email confirmation. Through this process, guests can find options for requests, check-ins, changes, and cancellations.
Community and Collaboration
As mentioned in a recent guest post by our marketing manager, technology in Coworking and Shared Offices should always be optimized for community. We feel the new changes to Yardi Kube reflect that desire. We've worked to improve our reservations, directory, and most importantly communication features to keep everyone in the workspace connected with methods that are both efficient and convenient. This goes from our customizable white-label messaging system to our advanced billing features.
These are three features we feel will make a big difference for our clients and their members come 2017. However, we are expecting more changes along the way in 2017. We should be coming near a very big year in terms of evolution.