We all know the story of the successful startup company that comes from working in the back of a truck or a relative's garage. These stories, however, are more of the outliers rather than the norm. As startup businesses began to succeed more often, the Coworking spaces and incubators they inhabited could no longer stay a secret. Coworking spaces are ideal for building a startup because it provides networking, unparalleled access to freelancers for collaboration, as well as an alternative company culture that disrupts the ordinary corporate culture.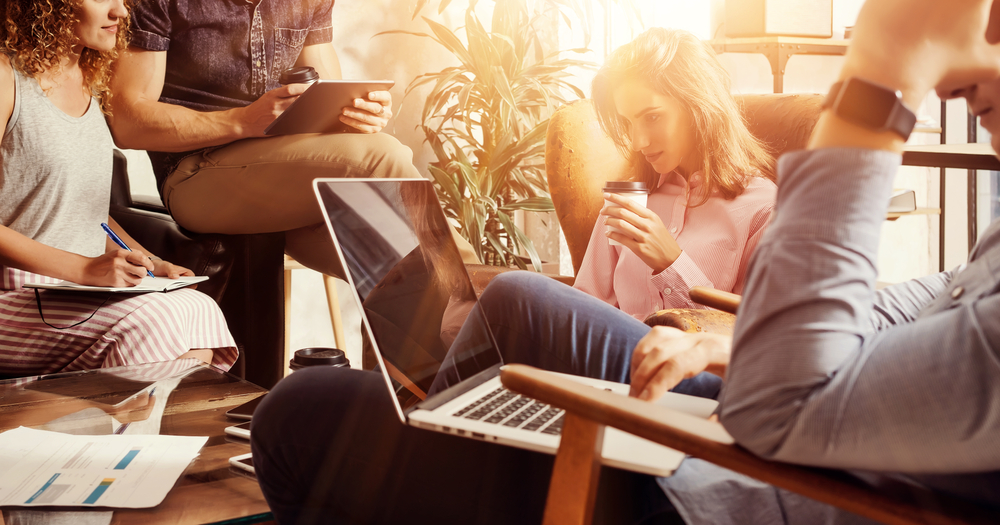 Networking in a Coworking Space
Startup businesses need room and space to breathe. Not isolation.
Coworking is all about coming together and working alongside other startups like yours. Of course, happy hours and mixers are a great thing to attend, but you can also make great connections just by getting to know everyone around you.
Best of all there are no longer just startups within Coworking spaces anymore. Corporations and investors are getting involved and looking to try new ideas with young companies.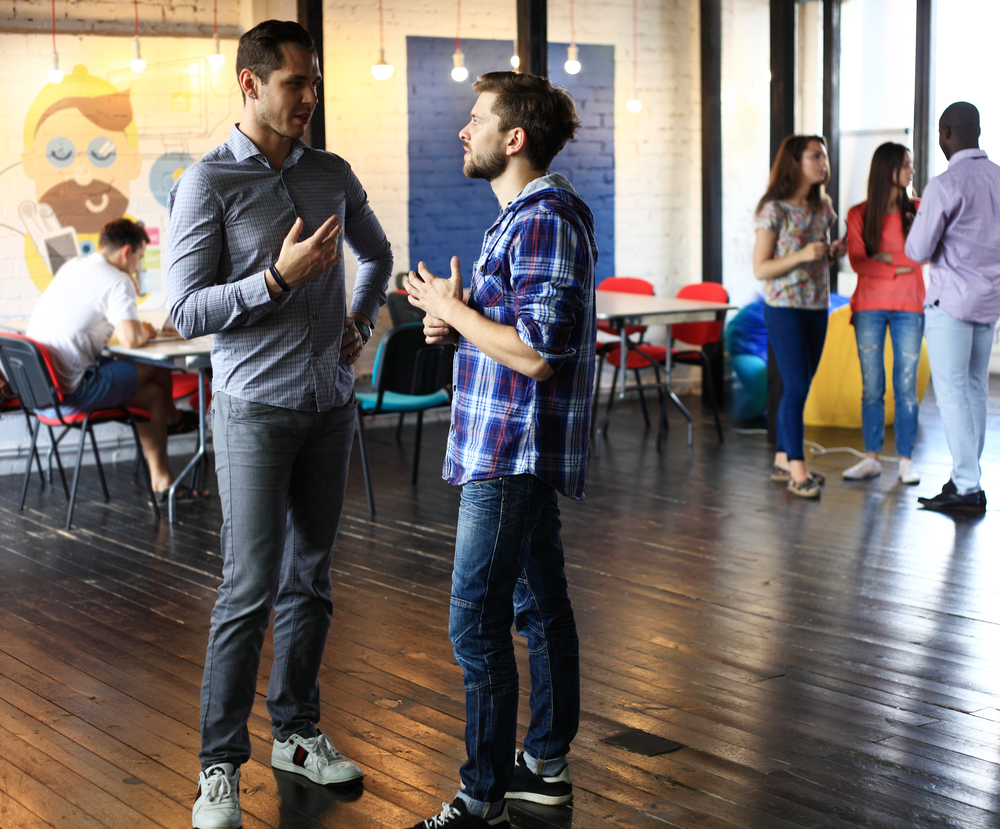 Access to Freelancers
Open areas in Coworking spaces were built off the values of the sharing economy. Some of these values include providing businesses with flexible options for the services they need. As a result of this, the environment of Coworking is more transient.
Many of the people that occupy these shared workspaces are freelancers who operate on a per-project basis. This is ideal for building a startup in a short span of time.
With varying skill sets, industries, and forms of expertise to work with, you can assemble a team on the fly and find success within a short span of time.
An Alternative Culture for Building a Startup
Coworking spaces offer an environment that empowers entrepreneurship and increases the perception of your business.
Flexible contracts give you access to all the supplies and amenities you would need, such as printers and meeting rooms, at a cost that can keep you investing in your new company.
Coworking spaces also offer additional services such as gyms, bars, and even yoga rooms depending on the space. Depending on the space, you can work with other people from your industry and create a more collaborative environment.
Surveys and research have shown that these environments have increased the motivation of workers as well as the productivity. Every day the Coworking industry redefines the evolution of workplace culture. If one thing is certain, a morale boost will never hurt your business.
Building a startup from a Coworking space is best for flexibility, networking, and providing an alternative to the culture of working in a traditional business office. The environment, the staff, as well as services and amenities are all geared toward incubating your big idea for big gains.
For more information on how WUN helps Coworking spaces be the ideal for startups, click the button below.