We could list all the benefits to Coworking software, such as how it saves time, money, and generates efficiency for your workspace, but that would take up more space than our entire features page, a few ebooks, and an hour-long webinar to explain everything.
If you're reading it's probably that you already know Coworking software is awesome. What is in question, however, is whether Coworking software is necessary.
We will explain why Coworking is necessary, not for keeping up with your competition, but keeping up with your own space. We also want to explain why Coworking software creates a new experience for members that is efficient and accessible.
It's also most important to know that without Coworking software, you will not be able to grow your space and expand to a whole new level. Here is why your Coworking space needs management software.
Coworking Software: It's Not Just Keeping Up with The Jones'
Instead of looking at which competitors are using management software to help organize their systems, look at your space.
How much time is dedicated to your staff filling out spreadsheets via Excel, sharing work and projects via Google Drive, and connecting member usage data from one system to another? If you have multiple locations, or want to open one, do you have a way of connecting memberships between these spaces?
Especially when you're managing the following services:
Voice
Data/Internet
Wi-Fi for Guests and Members
24/7 Keyless Access Privileges
Membership Packages
Each and everything mentioned is something that can take your staff hours to process manually. It could add up to a full week's workload. For everything mentioned in this section Coworking Software manages everything instantly to keep your space streamlined for better management of your time and space.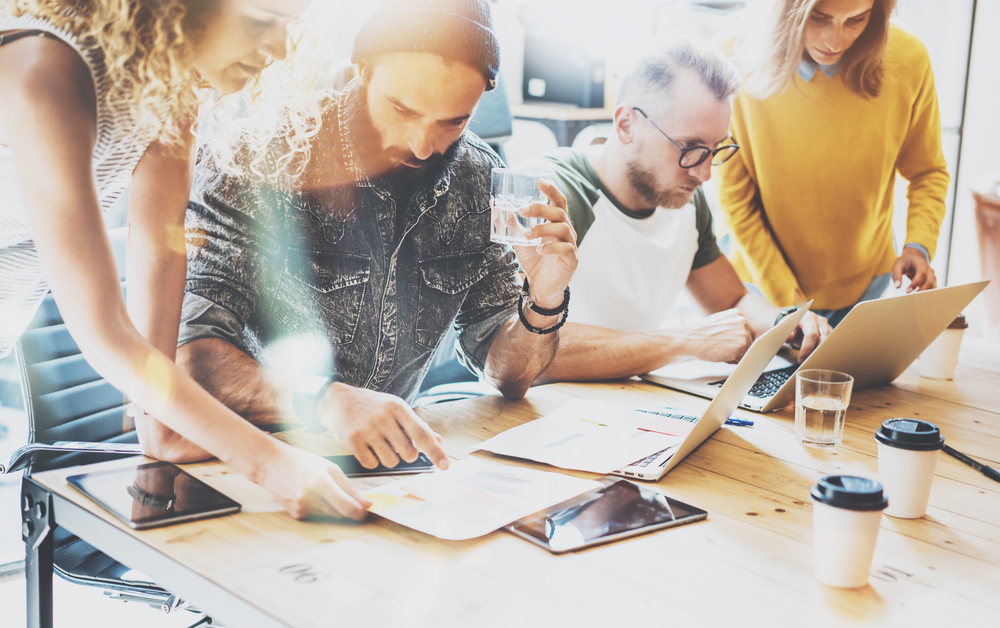 A Whole New Member Experience
With the rise of Coworking as a growing trend in commercial real estate, the demand is growing for member-facing staff members aka Community Managers.  Spending too much of their resources doing manual processes can put a drain on meeting the demand of directly assisting members and helping drive the Coworking experience.
Not having the avenues of self service for your members will only add unnecessary hurdles to the process. Having Coworking software can grant your customers with the option of signing up for memberships and booking spaces without ever speaking to anyone of your staff.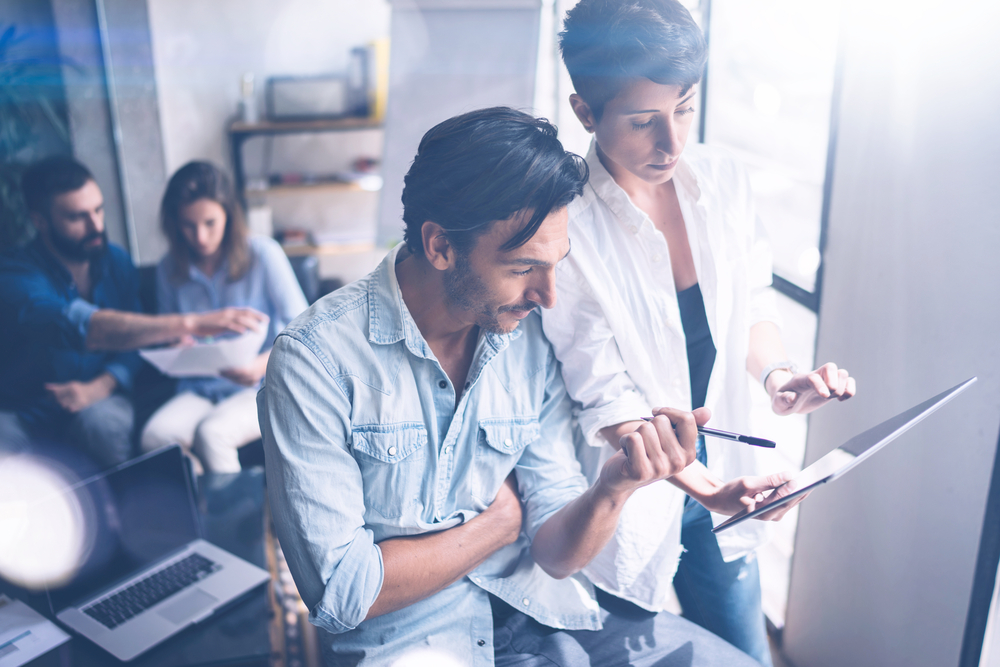 Ideal for Growth
You must keep up with technology. Especially in Coworking where a predominantly millennial demographic is a major driving force within the targeted demographic. You will need a system that can keep up with the frequent upgrades in connectivity, technology, and the selling of services.
Years ago, most income of Coworking spaces came from rent and the direct selling of services. Take for instance voice services. Where VoIP used to be a major source of income for operators, the climate has certainly changed now.
How can you offer new services to make up for new changes on the horizon? How about in the event you have multiple spaces and your members want to work from a different place under the same memberships? What if member onboarding between multiple systems requires a business to wait a few days to process? What if reports about the utilization and growth of your space comes inaccurate across various channels?
To solve these operational complexities, it's best to go about a Coworking software designed for Coworking spaces. Having a system that is reliable, adaptable, and scalable is ideal for transforming your space for the best result in productivity and efficiency.
Coworking software is no longer a novelty, it's a necessity.
Making your space easy for your staff to manage, easy for members to access, and adaptable to your growth is ideal for keeping your space in peak operation.
For more information on how WUN's Coworking Software makes a difference in the daily, monthly, and yearly operation of your space, please click the button below.