Ambitious, resourceful, persevering, and always thinking ahead. These are some of the qualities that you may attribute to a successful businessman. Some may see it differently, as there are various approaches one can take to get a step ahead of the rest. It can be a combination of these qualities, or even just one, that can create success. Here are a few of our favorite qualities of a successful businessman.
Discipline Over Motivation
Sometimes success can strike overnight with a great idea that changes the landscape of an industry. Businesses can do big things when the entrepreneur is motivated and brings great energy toward a new project. However, a vision can fade if the idea grows tired and isn't worked on with consistency. Discipline is a necessary trait that defines a successful businessman as it helps maintain a business' vision for the long haul. Some entrepreneurs can do great work, but it doesn't compare to the drive of someone who is dedicated 24/7, every day, to the success of their endeavors. These men understand that every project isn't going to be fun, but they show up and persevere no matter the situation.  As mentioned in the Forbes article 5 Personality Traits of an Entrepreneur, "Entrepreneurs are inspired by things that have never been seen before, things yet to be discovered.  You must have the vision that nobody else does.  Then the vision to see it through."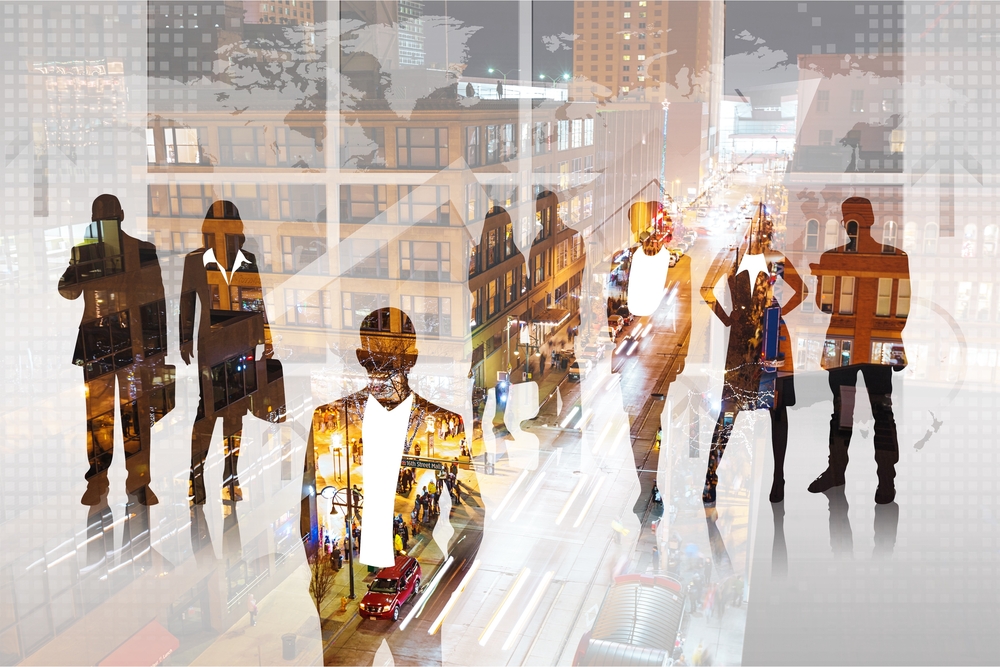 Leadership
Being accountable and those who work for you that you would never ask of them anything you wouldn't ask yourself are two strong qualities that creates trust in all of your relationships. It goes a long way when you establish yourself as someone who doesn't pass the buck and is willing to put yourself out there to take ownership of a situation. Entrepreneurs who make excuses and place blame on others will over time come off as indecisive in the eyes of others. As an article on Monster.com on successful characteristics of an entrepreneur says, "As an entrepreneur, you are in the driver's seat, so you must be proactive in your approaches to everything. Are you a doer — someone willing to take the reins — or would you rather someone else do things for you?"
Adaptation
The business world has more unknowns than you can imagine. Will you be able to change your strategy on the fly or be flexible in the face of change? Often being too defensive or indecisive can spell doom for your company. Furthermore, as an entrepreneur of a small business you may have to function without the luxury of a full staff. Running a tight ship will mean switching hats at the drop of a dime in ways that makes the word multi-tasking appear as an understatement. Especially if you're working in technology, great entrepreneurs always stay on top of rising trends. Staying ahead of changes in the industry doesn't just keep your business safe, it also provides you with upgraded tools that can help overcome what would be challenging to a more antiquated business model.
Being able to embrace change, find strengths from challenges, and staying focused always even when the energy is low are three of our favorite qualities of a successful businessman. Whether you're looking to transform your management process, or your workspace for greater success, please click the button to inquire about WUN's unique solutions.