Improving the company culture does not have to be costly. There isn't an installation, implementation, or a configuration that boosts your member retention and builds community amongst your coworkers. Improving workspace culture is a matter of character and your members believing they are getting the most out of their experience. We've outlined 4 simple features for you to follow to improve your workspace culture.
Practice Your Values
Company culture and performance go hand in hand. The key to putting together an inspired workforce is to show your members that you embrace your company values beyond your about us page. If you're going to stick to your culture and big community, your passion must be parallel to the others. In other words, you can offer the world to your members but if you give the impression that you're not willing to go as far out of way as your other members, it will show through all stages of your organization. Putting time into practicing your values as well as demonstrating how it rewards your members establishes you as a leader and increases the respect members have for you.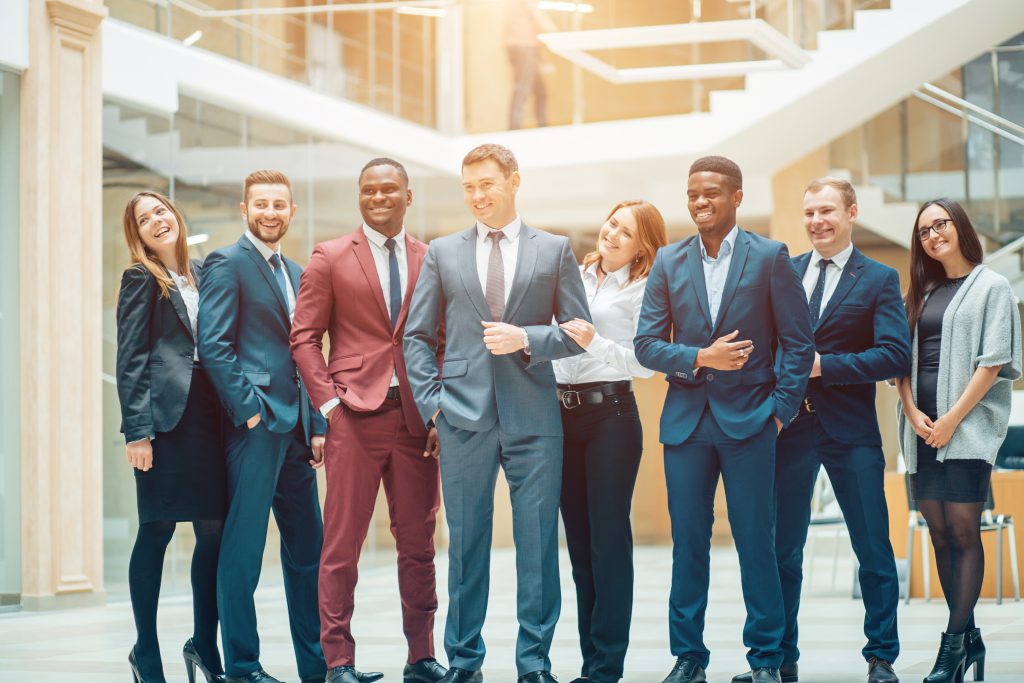 Hiring The Workspace Culture
It's a rising trend among new companies to seek synergy amongst new hires. Besides considering how much a candidate can be a "fit" for a team, it's now equally as important to see someone as a crucial component to the growth of the workspace. The key trait to look for is to see if your new hire is "purpose-driven". What that means is having a candidate that believes in the mutual benefit of helping the workspace as well as the opportunities that may come from working together. The best thing to do is to make sure you're clear with the goal and aspirations of everyone.
For more information about the best practices for staffing your workspace, please check out our ebook:  Staffing your Coworking Center: The Survival Guide.
Get Creative
One of the best ways to demonstrate going out of your way to build culture is to think outside of the box. Collaborate with your members on projects that extend beyond the company's mission. One step is by organizing a group dedicated to improving the morale and culture of the workspace. Think like the "Party Planning Committee" from the USA version of the sitcom The Office, but not as a running gag but rather a powerful "pillar team" to bringing out the best in your employees. By doing a measure like this you can get your employees to "Buy-In" to improving the company for you. The most important thing is that you mix activities and fun with the work so you'll have your members looking forward to further working together.
Get Connected
Don't just do it with phones and Google Docs. Do something better. Inept and outdated communication tools can create obstacles and headaches between you and your members. Poor communication can also lead to an inadvertent, yet persistent, lack of transparency.
It's important to be robust with all the new tools available for streamlining office management. It's imperative to have a new solution for chat and communication, conferencing amongst members, as well as project management. The next step is to have all your technical solutions integrated through an end-to-end workspace management system that can connect all the bases.
In summation, there are several steps you can take to build the best possible workspace culture. By keeping your communication solutions formidable, being transparent with your values as well as the goals of your members, and applying creative solutions for working together you can improve your workspace culture for inspiration and growth. For more information on how WUN can help cultivate community within a Coworking or shared workspace, please click the button below.