Coworking is the new competitive advantage in commercial real estate. The flexible workspace model has given landlords greater options by tapping into a market seeking shorter-term spaces that is continuing to expand at a rapid pace.
A Q1 2017 report from LiquidSpace reported that flexible office spaces are rising in demand at a frequent pace. The report from the online transactional platform noted that over 30% of public listings come from businesses sharing their excess space with building owners now accounting for 7% of the listings, double the amount from 2016.
This rising trend has also enabled a recent significant investment from SoftBank, pouring $4.4 Billion into WeWork. The reason for why landlords and investors are entering the flexible workspace industry is because they see an opportunity in increasing occupancy, capitalizing on the millennial demographic, and getting a better foothold in the tech industry.
Increasing Occupancy
In recent years there has been a growing epidemic of unused space within commercial offices. Empty desks are considered a major waste in the world of commercial real estate. Flexible Workspaces combat this problem by offering short-term commitments for these desks. Another advantage for landlords is that it allows for them to repurpose and reposition office spaces that were built before 1980, offering services and amenities to attract new tenants. Offering open floor plans, soft seating models, and collaborative spaces have allowed for a greater volume of workers to buy in especially given the growth of the two chief demographics, tech and millennials.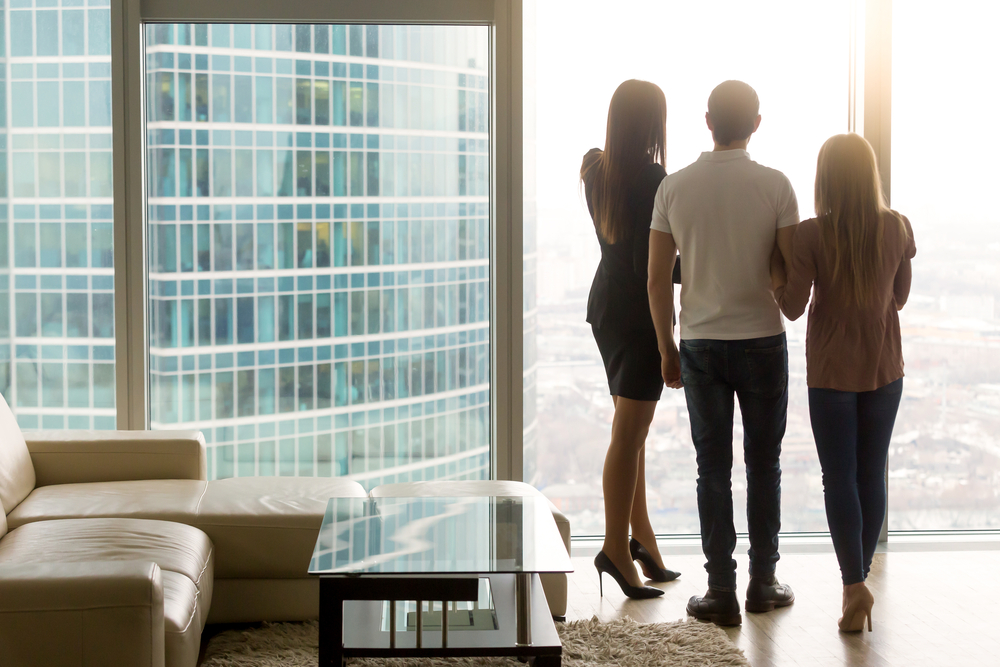 Catering to a (More) Millenial Audience
While Coworking isn't predominantly millennial, there are various audiences at play, it's still a crucial component to the rising demand. The millennial workforce is more transient and entrepreneurial more occupied with short-term and freelance labor. For this reason, there is a greater demand for creating open spaces and Coworking campuses to provide for millennials and freelancers through flexible terms. Whereas this demographic can't commit to a larger office space, a flexible model provides a solution where everyone benefits including tenants, owners, and landlords alike.
Capitalizing on a Rising Trend in the Tech Industry
One of the biggest advantages to flexible workspaces is that they offer a move-in ready, turnkey solution for workers to hit the ground running. Best of all the custom design of a flexible workspace is handled internally, this means it does not need permits, inspections, or any other governmental process that could delay occupancy. Going back to the previous report of LiquidSpace, they reported, "The growing presence of startup and tech clients – that have generated some of the most significant job gains over the last decade – have driven this shift. A look at employment growth shows that technology-related jobs have grown at twice the rate of other professions that require office space."
Being able to easily increase occupancy of an office space, tapping into the demands of a rising millennial market, as well as finding a way to cater to the growing tech industry are three notable advantages for landlords buying into the flexible office industry. These trends should continue to grow as new parties with bigger pockets are coming into the fold. For more information on how WUN can transform your flexible workspace for greater efficiency and productivity, please click the button below.