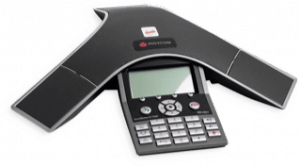 Your business was built from the ground up and is unique in its own right. Although your business may offer the same services or products as others in the area, you still have separate values and business practices that make you inherently different. Yardi Kube celebrates the differences in all of our clients because it means that we can provide personalized service to each one. With our business telephone solutions Kendall, we have given our clients powerful communication tools for everyone in the office. Read more about WUN Voice, our solution for the modern, technology-based workplace
What Type of Business Are You?
This is question that relates directly to your business plan and vision for your company. How do you want to communicate with your clients? How quickly do you want their questions to be answered? Do you need everyone in the office to be interconnected? How many people need have their own dedicated handset or mobile phone access? These types of questions will help our company narrow down which is the best combination of services for you. This is the distinct advantage of having a modular business telephone company Kendall that can adapt to your needs.
A small business in the rural midwest that caters to only locals will have a much different need for business telephone services than a company in Kendall that serves clients across the nation. Once you have analyzed your own business, it is up to us to provide you with the right services. You will need business telephone services Kendall that caters directly to the type of business you are. WUN Voice is able to help you maximize your interoffice communication potential.
A Modular System for a Specialized Fit
The features of our business telephone systems Kendall are modular, so that you no longer have to be pushed into a one-size-fits-all office communication package. This includes in-office handsets for cubicles, rooms, and conference spaces, a WUN Voice softphone option for mobile phones, tablets, and laptops, as well as web-based applications for administrative staff. Our handsets are connected by VoIP and have crystal clear call quality to make sure you always communicate clearly with clients. The softphone option is widely utilized by small businesses and corporations alike to make sure everyone is accessible when they leave the office. The softphone application allows everyone to make calls, hold video conferences, and quickly toss ideas back and forth with the chat feature. Our web-based software include a Reception Console and Advanced Call Accounting. The reception console helps receptionists direct calls to the right employee more efficiently, as well as enter notes on employees who are out of the office. Calls can be put on hold and transferred at the click of a button. For an easier accounting experience, our advanced call accounting generates a call log to analyze for trends and the ability to bill back individuals based on telephone usage. This feature is compatible with most major accounting software packages to streamline data for tax season.
Your business may start with a few handsets and the softphone application on your mobile phone. As your business grows, you may add a call center and more employees into the office. Many of our clients add on more handsets and integrate the web-based software once they have reached a certain number of employees. It is exciting for us to see your company expand, and we fully support this through our modular features.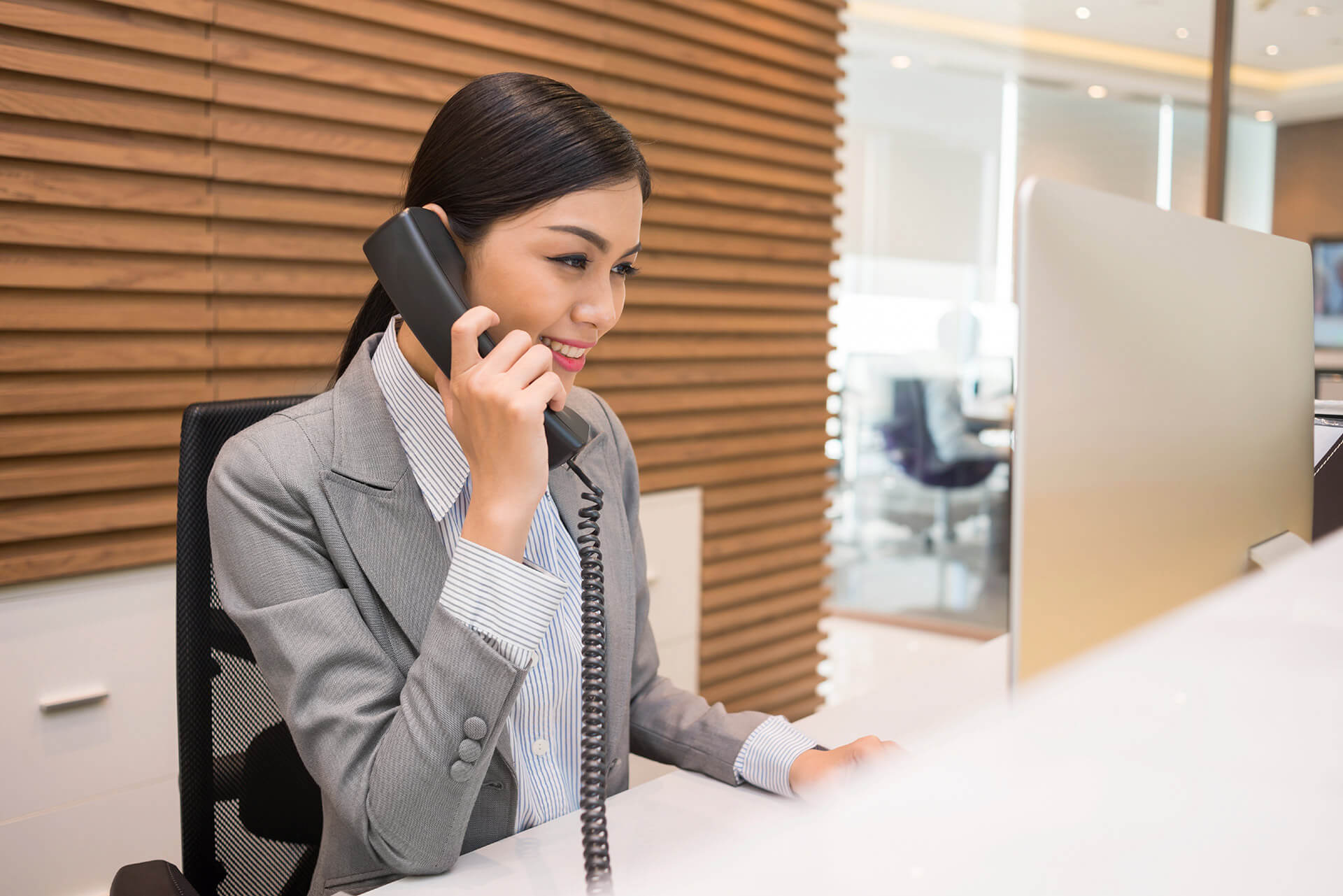 Using VoIP to Your Advantage
Voice over IP (VoIP) is the latest communication technology that is transitioning businesses from traditional land lines to internet based systems. The advantage of using VoIP is that you are relying on internet strength and network connection to make your phone calls, rather than relying on landlines. Landlines have proven to be somewhat unreliable during bad weather and can experience long power outages when your business needs them most. VoIP eliminates these problems by using a cloud based server; this server and your specific account are monitored closely to produce an average 99.9% up time. This phenomenal average has given our clients a distinct communicative advantage over other businesses in the area.
Self-hosted VoIP servers may seem like the better option since you are able to address problems in-house, but most businesses find they do not want to have to take the time out of their day to do so. This means you will have to hire a specialist to fix any challenges you encounter. At Yardi Kube, we have an entire team monitor our servers and also provide on-site support technicians free of charge. All you have to do is contact a business telephone systems specialist Kendall Let us take any technical problems off your hands so you can focus on doing what your business does best.
Educating the Office: WUN Voice at its Maximum Potential
Regarding our systems specialists, you will have a designated On-Site Training technician that will come to your office and make sure everyone knows the full capabilities of WUN Voice. Our WUN Voice education for businesses includes instructional webinars and an extensive knowledge base for easier acquisition – all free of charge. We believe that if you invest in our business telephone system, you should know how to use all of the features. If you or another employee happens to have a question later on, you will receive Unlimited On-Site Support. This post-acquisition support includes a helpdesk for troubleshooting challenges. If your problem or question cannot be resolved over the phone, a service technician will come directly to your office to fix it immediately. We have a high regard for all of our clients and continue to serve them long after the installation process.
Fulfilling the Need for a Better Business Telephone System
We have recognized a need for a smarter, faster, more technologically savvy business telephone system. Our modular system lets you add features, handsets, and users as you grow your business. It offers on-the-go capabilities that make the entire world your new office space. WUN Voice specialists find the best fit for your business and are with you every step of the way to see you rise to success.