If members are the lifeblood of your business, for a Coworking or shared space, billing is the act of breathing. How thoroughly and efficiently you can manage existing payments and invoices as well as keep up with the demand for new members and spaces, can speak volumes about the mobility, flexibility, and scalability of your Coworking space.
Billing software makes the workflow of a Coworking run seamlessly at the speed of a real-time operation. Without a central solution in place for invoicing and accounting, you'll only be treading along playing catch-up with your members. It's for these reasons why Billing Software is essential for the growth of your workspace.
Ideal For Diversified Systems
There are many stages that make up the entire process for billing and invoicing. Without a central billing software solution, you can run the risk of managing different methods for processing payments and organizing finances. Sometimes the inefficiencies may be small, such as managing multiple spreadsheets, but they can add up over time especially through the process of expansion. When demand increases, with members booking more spaces, the amount of manpower to commit to manual processing will have to increase in a proportional amount. Automation accounts for differentiation and diversity by connecting the billing process to a one-stop solution scalable from the start-up to the enterprise level with equal efficiency regardless of size.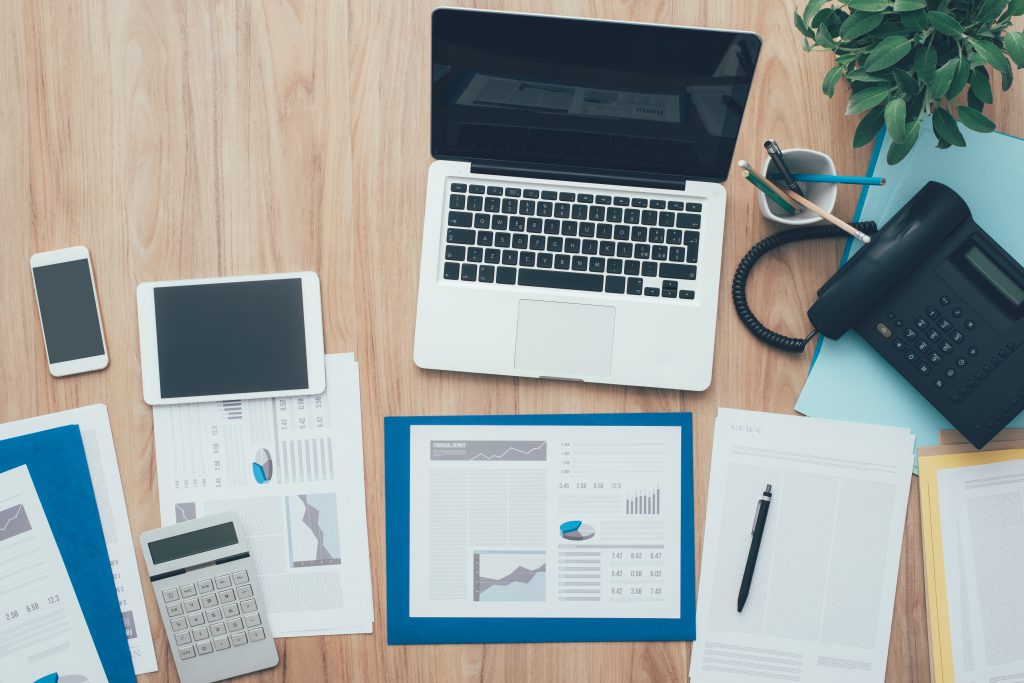 Next Level Features
Billing software also provides a tactical advantage to your workspace. Throughout the process of billing and invoicing through multiple parties, there is bound to be discrepancies and issues along the way. Fortunately, through the software, members are afforded access to customer service allowing them to immediately bring matters to the staff's attention. It's not just for disputing invoices, either. If your members need more services such as additional meeting room bookings, they can instantly apply it through the platform and pay immediately. With billing software you can upsell your own services without needing additional assistance and manpower from your staff.
Real Time Management: Available on The Fly
Billing software affords you and your staff with the mobility to make changes to your member plans and pricing on the fly. In the event the needs of your workspace changes, billing software allows you to instantly process all the procedural changes to avoid any confusion that may occur throughout the transition. With multi-support capacities and features for customization, a software solution for billing can be tailor-fit to the needs of your space to promote greater efficiency and synergy.
Billing software saves time, simplifies processes for your staff, and allows you to make strategical changes on the fly. With these features you, your staff, and members can all breathe easier through a seamless flow that stays on one page. For more information on how WUN's billing solutions can increase productivity, profitability, and member retention for your shared workspace, please click the button below.