Office Space Software For Smarter Corporate Coworking
---
Provides companies with a new way of working within their own space to drive innovation and collaboration.
Book a demo
How Yardi Kube's Office Space Software Empowers Corporate Coworking
---
Yardi Kube is an enterprise-level workspace management platform that removes the operational barriers in developing coworking space within your organization. By adopting Yardi Kube and introducing coworking to your workspace, corporations can optimize collaboration, innovation and employee retention. Yardi Kube's coworking software frees your employees by allowing them to work from a different desk each day, check in automatically and check out when they have finished. The result in your workforce is higher efficiency and improved culture.
Challenges Facing Today's Corporate Coworking Spaces
---
Disrupting corporate culture
Minimizing costs
Attracting talent
Driving innovation
Exposing your company to new ideas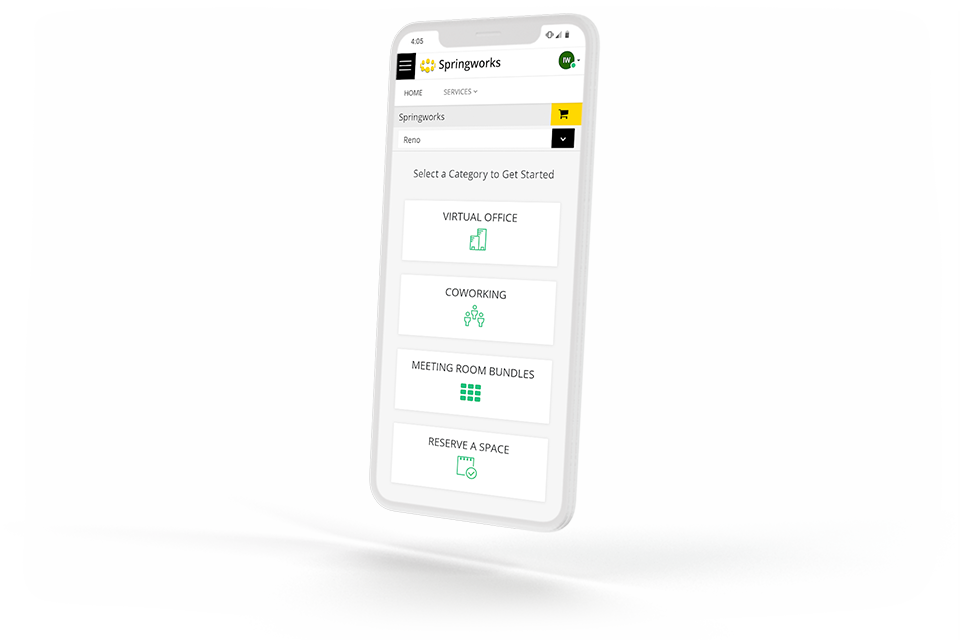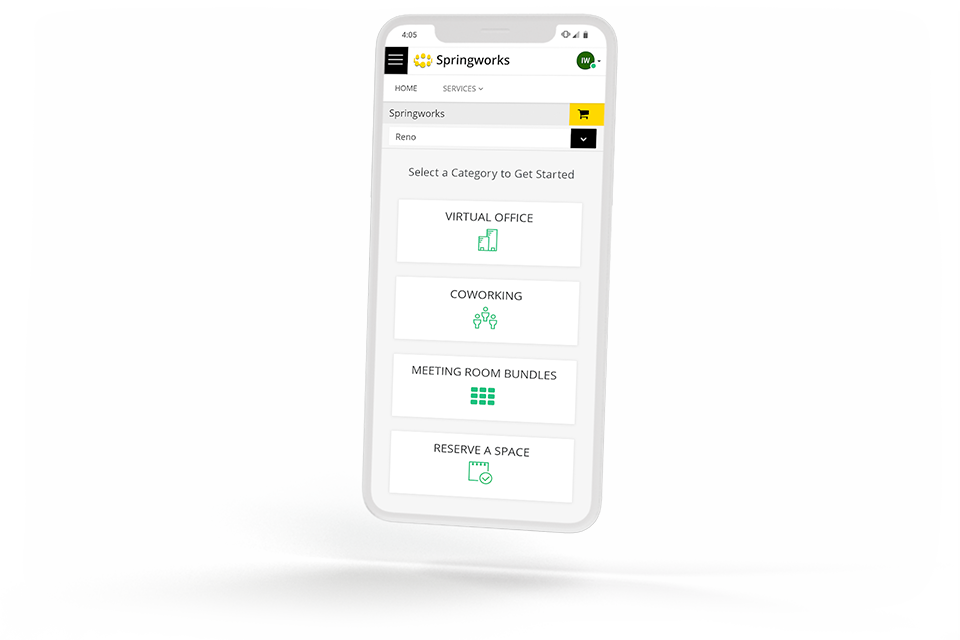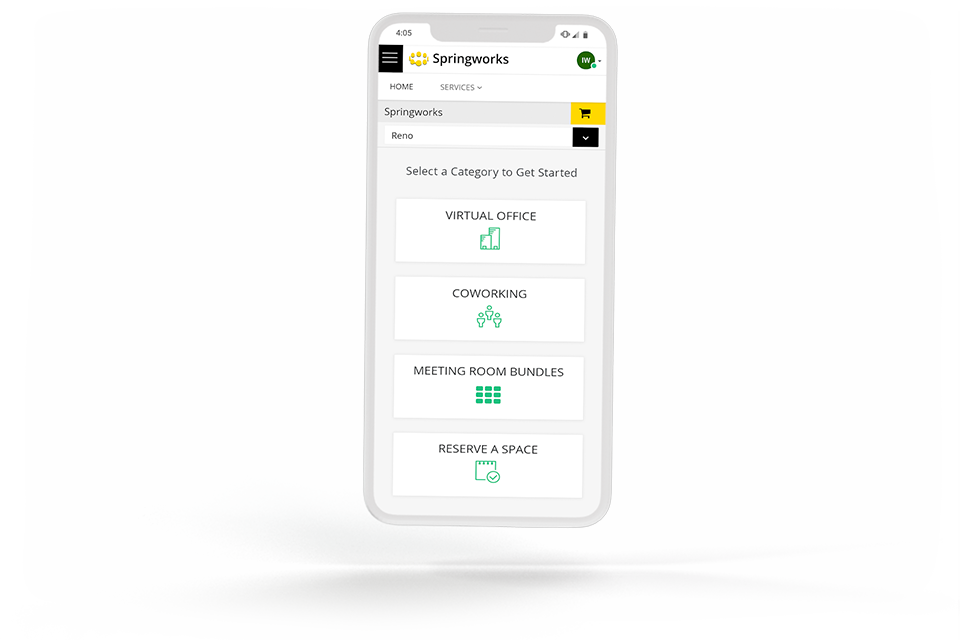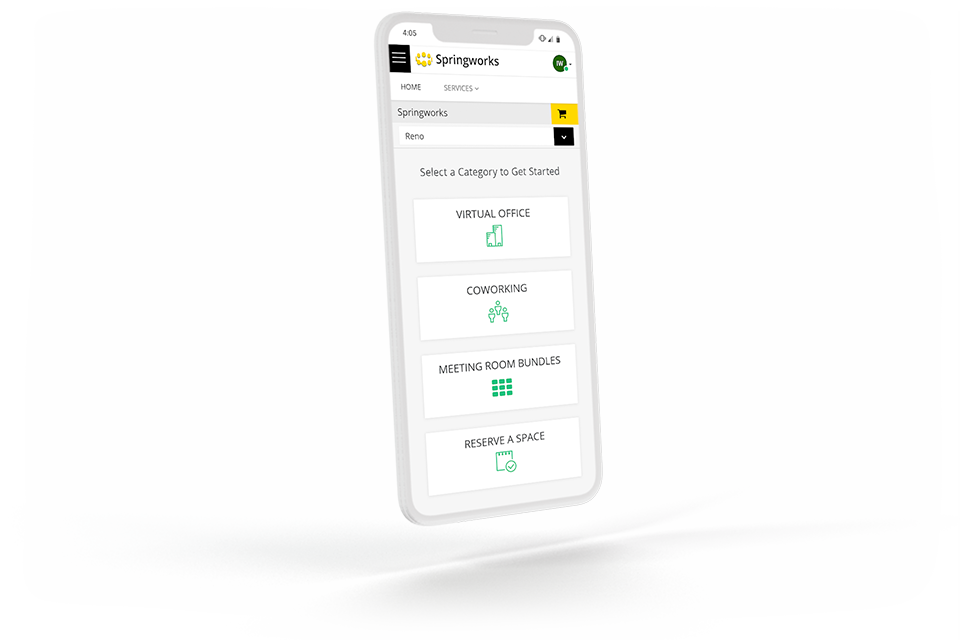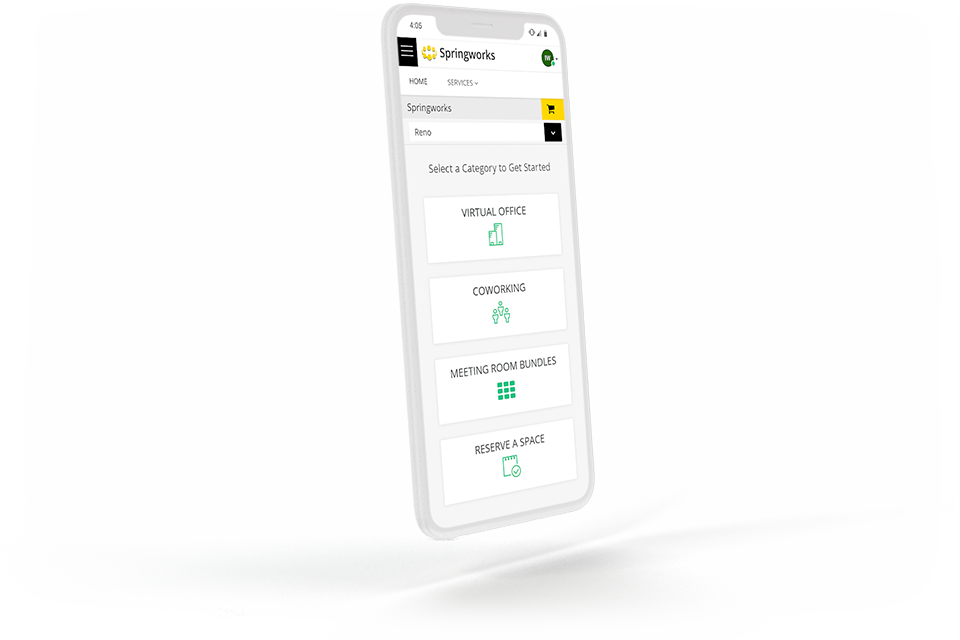 How Can Yardi Kube Maximize Your Coworking Space?
---