Do More With Better Coworking Management Software
---
Drive top line revenue, reduce costs and grow your coworking space while delivering a phenomenal member experience.
Book a demo
Why Choose Yardi Kube as Your Coworking Software?
---
The robust growth of the coworking industry makes adopting Yardi Kube a smart decision for efficiency, productivity and community. Yardi Kube provides a unique workspace management platform for any coworking space.
Yardi Kube is feature rich and user friendly, so coworking space operators can maximize growth without having to worry about an extensive learning curve. It is designed to ensure your coworking space functions as efficiently and profitably as possible.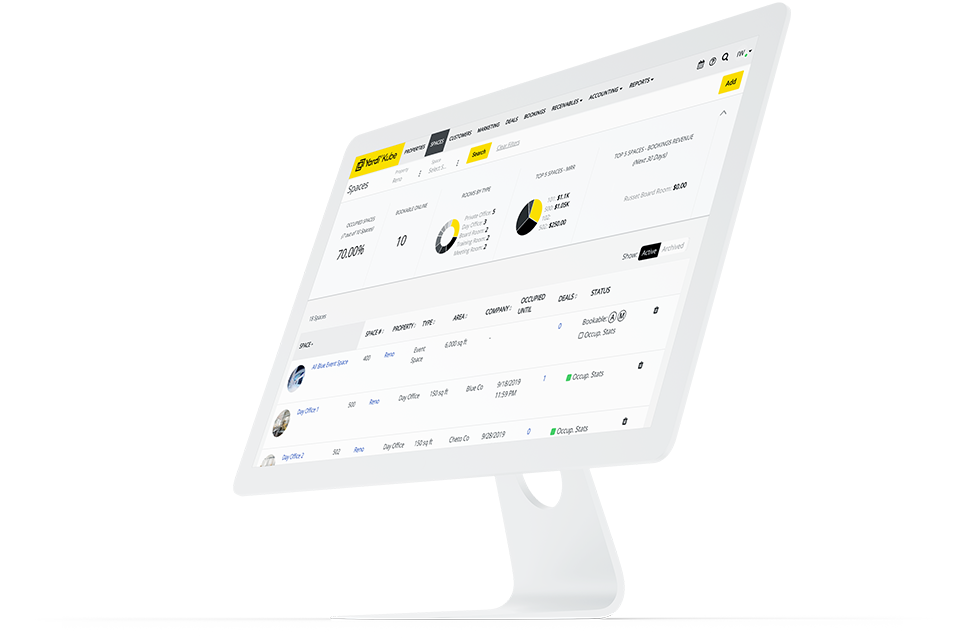 Challenges Facing Today's Coworking Spaces
---
Keeping your community connected
Providing fast & reliable internet
Ensuring cost savings & scalability
Selling your services online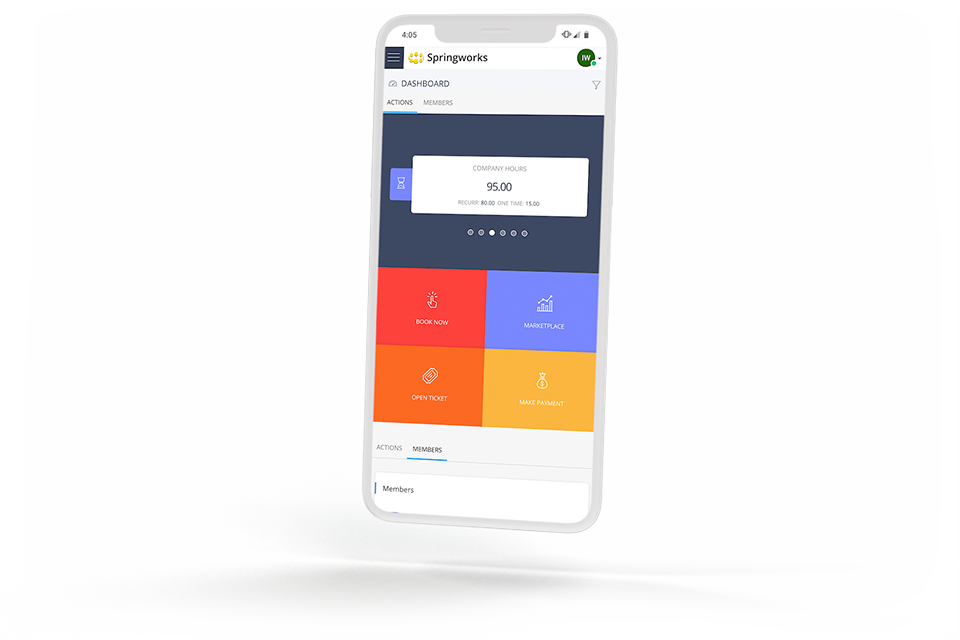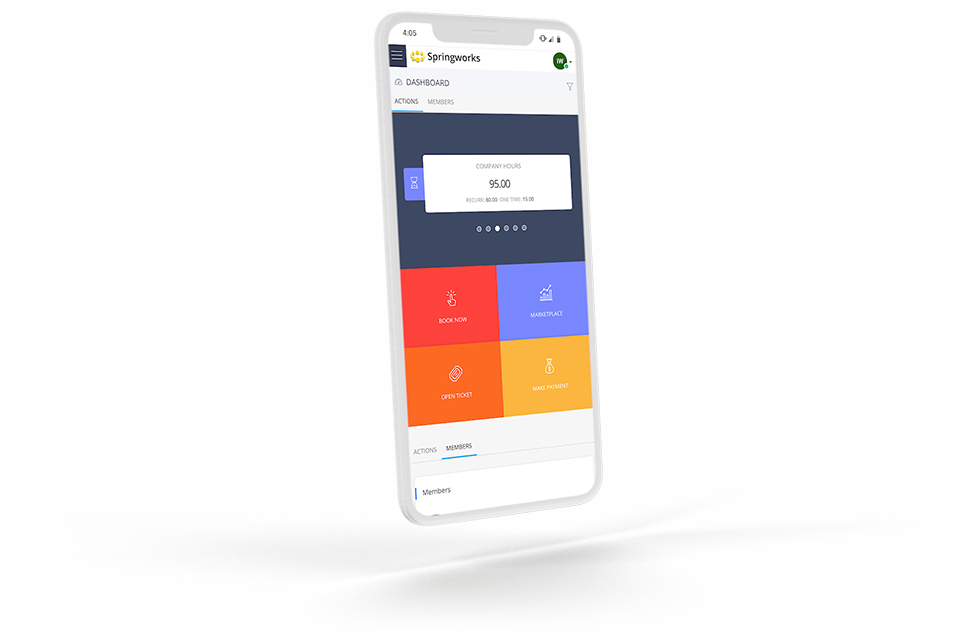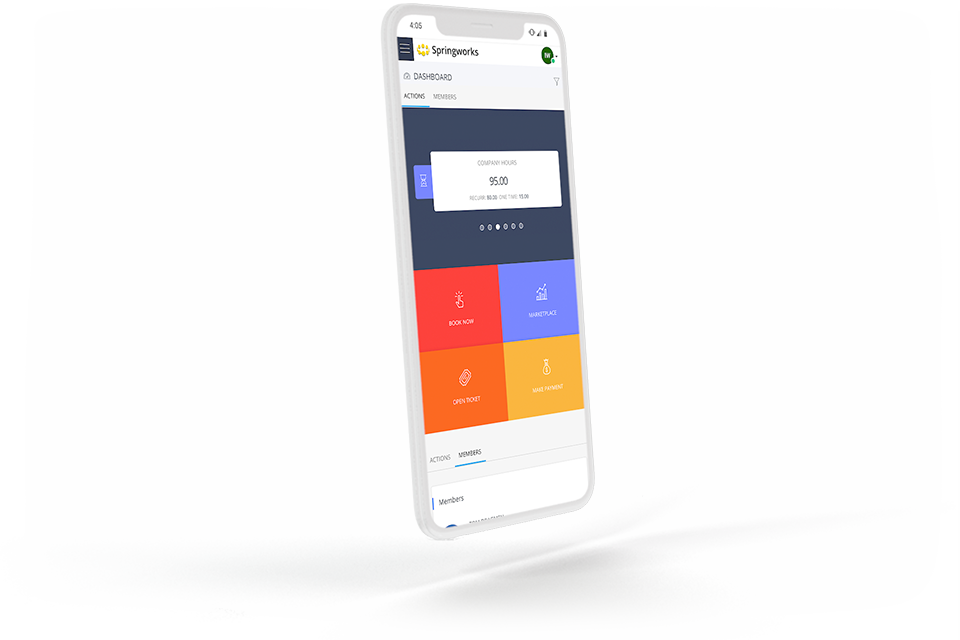 How Can Yardi Kube Maximize Your Coworking Space?
---